The Panguitch Quilt Walk Festival commemorates a life-saving trek by seven Mormon pioneers in the winter of 1864. The 2012 festival will be held Thursday, June 7 through Saturday, June 9 in Panguitch, located northwest of Bryce Canyon National Park near the intersection of Scenic Highway 12 and Highway 89.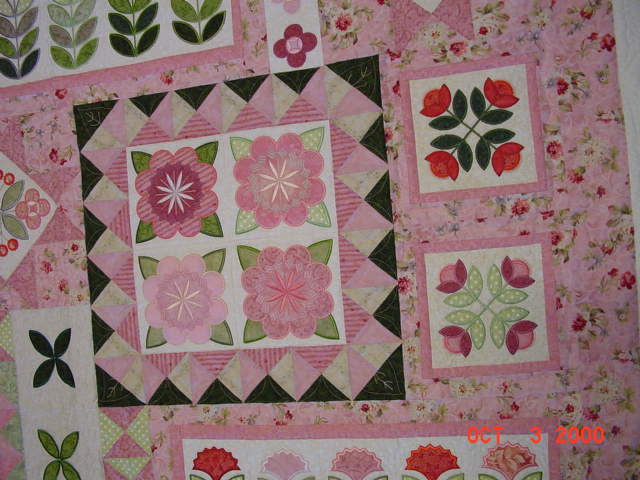 The story that inspired the festival occurred in 1864, when Mormon pioneers from Fairview (now known as Panguitch) faced starvation as heavy snowfalls brought a premature end to the wheat growing season. Seven volunteers set off on a treacherous journey across a snow-covered mountain pass, struggling with every step in the deep snow. Desperate, the men laid a quilt and kneeled in a prayer circle. Realizing they were not sinking as they knelt upon the quilt, they devised a plan to lay their quilts end to end so they could walk upon the snow. The pioneers successfully reached Parowan and returned to Fairview with enough provisions to survive the winter.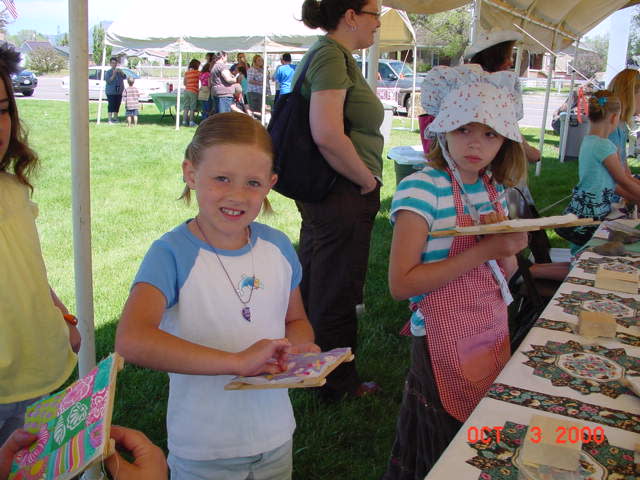 The 2012 festival's schedule of events includes a quilt show, quilting classes, heritage festival, tractor parade, tractor pulls and vintage car show, and quilt walk races. A variety of quilting classes for all skill levels will be offered throughout the weekend. The Quilt Walk Festival Heritage Fair, held at Pioneer Village on Saturday afternoon, offers a special pioneer learning experience for both children and adults, with lessons on quilting, tin punch art, candle making, butter making, corn husk dolls, and storytelling. On Saturday, festival-goers can also enjoy a tractor parade on Main Street, followed immediately by quilt walk races. Teams of seven can register to race down Main Street. The tractor pull and vintage car show will follow at Triple C Arena.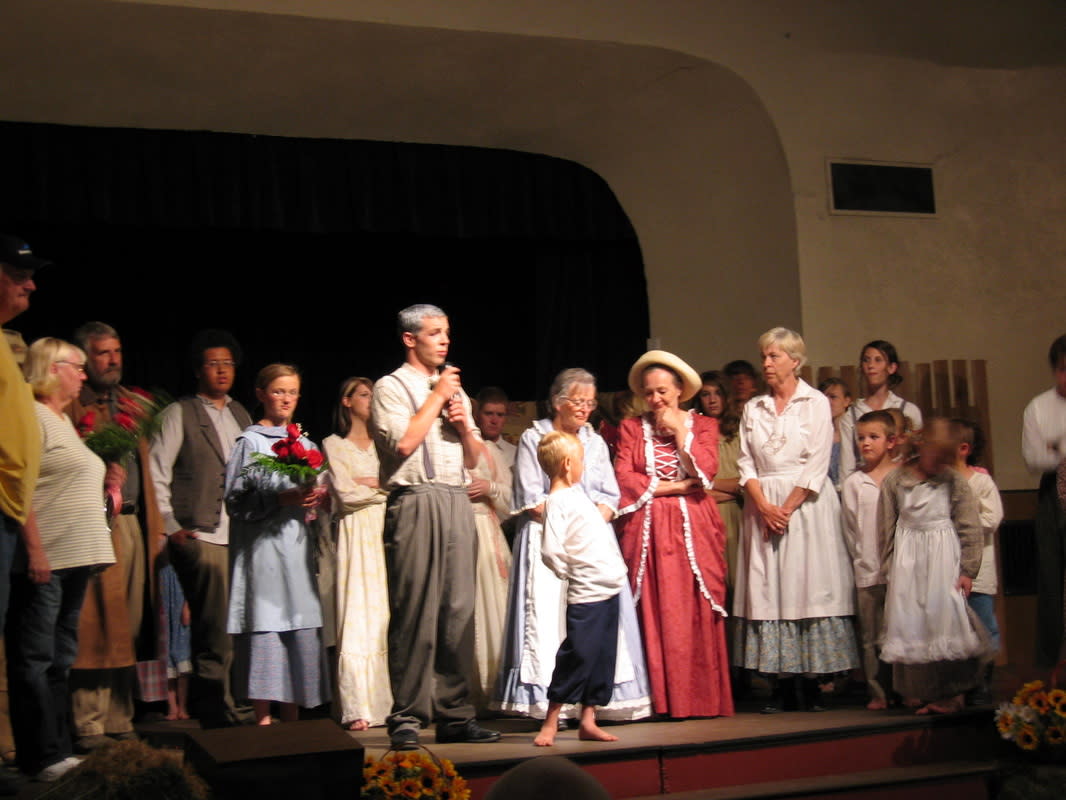 The Quilt Walk Play is an entertaining production written and performed by local residents, with a $15 ticket price that includes dinner. The chocolate fest and silent auction provide an evening of fun and entertainment, while fundraising for future Quilt Walk festivals.
Round out the festival weekend with a walking tour of Panguitch's historic main street, red brick pioneer home tours, dinner theater, chocolate fest and silent auction. Walking tours are self-guided and begin at Quilt Walk Park. Pioneer home tours are also self-guided; the small donation is used to fund the Panguitch Sub-for-Santa project.   For more information visit - www.quiltwalk.org