Road Construction Updates
Click Here to see the latest road construction update.

Welcome to Bryce Canyon Country
We are home to some of the most beautiful terrain on the globe. Whether you are passing through or vacationing for a few days, the natural beauty here will leave you in awe. No amount of planning can prepare you for the scenic beauty of Bryce Canyon, Utah, and its neighboring attractions - and no length of stay will exhaust its possibilities. By the time you have to depart, you'll already be planning your next visit.

Bryce Canyon National Park
Bryce Canyon Country is the nickname for Garfield County, Utah. As the main tourist attraction in the county, Bryce Canyon National Park is what most people come to this area to experience. And it's well worth the trip!
Bryce Canyon is a great destination for any type of visitor. Outdoor enthusiasts can get all of the hiking and backcountry exploring that they want. People who prefer relaxing in nature appreciate the quiet setting and beautiful scenery. Photographers love the breathtaking views of the unique landscape. Bryce Canyon has something for everyone, all year round. 
Get more information about visiting Bryce Canyon National Park here.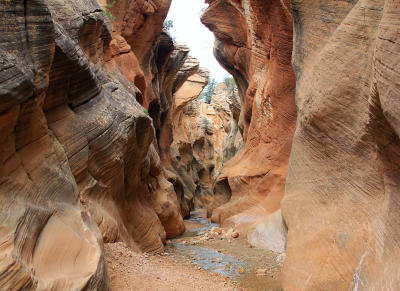 Beyond Bryce  - Other Parks and Attractions
As amazing as Bryce Canyon is, there are actually many unique destinations that you definitely don't want to miss out on if you're in the area! Utah is home to numerous national monuments and state parks, many of them right here in Bryce Canyon Country. Each site offers its own unique activities, history, and natural beauty.
Click here to check some of the other popular parks and attractions near Bryce Canyon.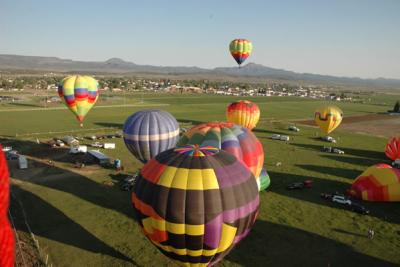 Things to Do in Bryce Canyon Country
No matter what time of year you visit, Bryce Canyon Country has tons of things to do! Some adventures are easy to do on your own, some require guides or equipment rentals, and some require booking a spot in advance. Check out our list of awesome things to do in the area. We're sure you'll find more than enough action to keep you going! 
Scenic Drives
If you'd prefer to explore in a more relaxed setting as opposed to the cliff-top or the river bottom, there are a variety of beautiful scenic drives you can enjoy from the comfort of your own vehicle. Bryce Canyon Country boasts some of the most iconic landscape in the West. Driving through this area of Utah will take you past a breath-taking combination of red rock and sandstone, high mountain forest and rolling meadows. 
Learn more about the popular scenic drives through Garfield County, Utah. 
More Activities
For those who like to get out and right into nature, there are some really fun Bryce Canyon activities to enjoy. Get ready for all the hiking, fishing, star-gazing, canyoneering, ATV-riding, and wildlife viewing you can handle! The adventures are waiting for you.
Check out some of the top activities here.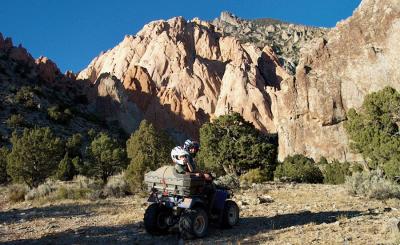 Tours and Guided Experiences
For some special experiences in the Bryce Canyon area, you'll want to get a guide or book a tour. Doing so gets you access to some exclusive areas, stay safe, and have the best experience possible!
Some of the guided things to do in Bryce Canyon Country include aerial tours, astronomy hikes, llama pack trips, hunting, and water sport rentals. Start planning some tours and guided experiences for your trip!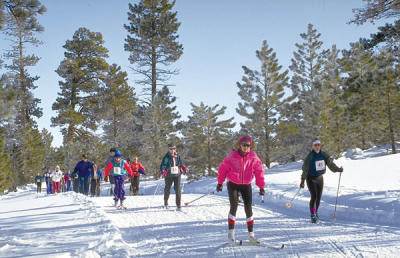 Visiting Bryce Canyon Country
This large area of southern Utah is an amazing place where scenic beauty and outdoor recreation come together in the extreme. We guarantee a visit to Bryce Canyon Country can be as relaxing or exciting as you want it to be! If you're planning a visit to Bryce, don't miss out on the helpful information we have put together to help you plan the perfect trip!