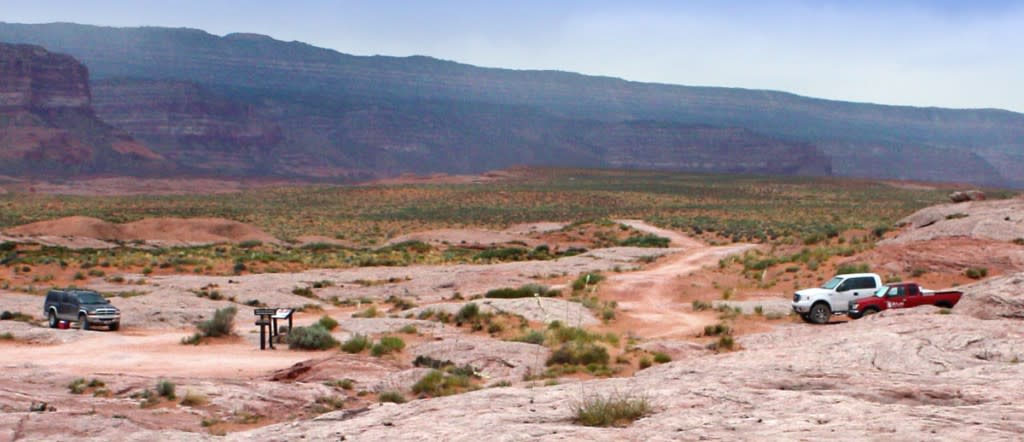 Garfield County, Utah has recently reached an agreement with neighboring Kane County to provide maintenance for the entire length of the famous Hole In The Rock road.  The road is accessed just north of Escalante, Utah and runs a southeast course from Scenic Byway 12, on a parallel course with the Kaiparowits Plateau, and ends at Lake Powell.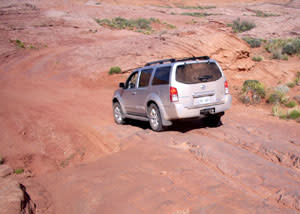 The Hole In The Rock road runs through the Grand Staircase Escalante National Monument.   As the road moves toward Lake Powell it crosses from Garfield to Kane County and responsibility for road maintenance normally falls along county lines.   For several years back-country roads like Hole In The Rock have been mired in litigation over whether the county's have a right to maintain such roads. During the lengthy court proceedings some roads were falling into disrepair making many of them passable only with four wheel drive vehicles.  A recent ruling has cleared the way for Garfield and Kane County to cooperatively maintain Hole In The Rock road.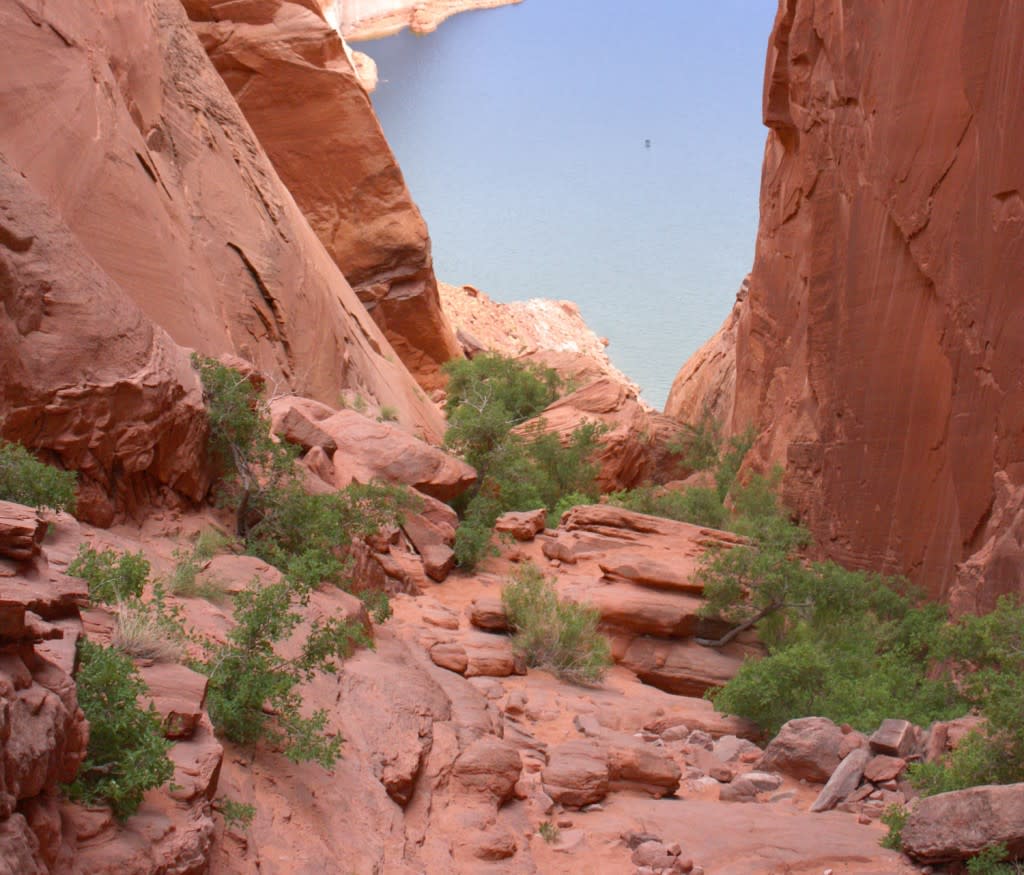 Under new agreements between the two counties, Garfield County will use some funds provided by Kane County to immediately begin to maintain the full length of the road.    The road is not accessible from Kane County and this new arrangement makes is more beneficial from a time and fiscal management standpoint.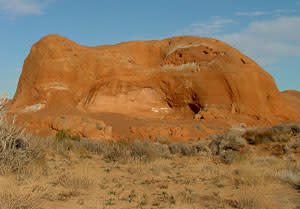 The news is really best for the visitor who desires to travel on the Hole In The Rock road, as the grading, culverts, and other important road structures will be better maintained. This road leads to scenic slot canyons, Devils Garden, Dance Hall Rock, and ultimately to the famous hole that was cut in the rock to allow pioneer wagons to cross the Colorado River. Read more about the Hole In The Rock trek by visiting this link.