As travelers consider a vacation destination there is a simple list of four questions that can help in the decision making process:
1- Will it be memorable experience?
2- Is it safe?
3- Can I afford it?
4- Will those who travel with me enjoy it as much as I do?

Hiking among hoodoo formations in the Bryce Canyon area.
1- Creating Memories
Bryce Canyon Country is one of the most scenically diverse regions of the world.  With 4,000 square miles to explore and only 4,000 inhabitants you'll enjoy the scenery, the solitude, the abundance of wildlife, and easy to access to adventure, entertainment, dining, and lodging.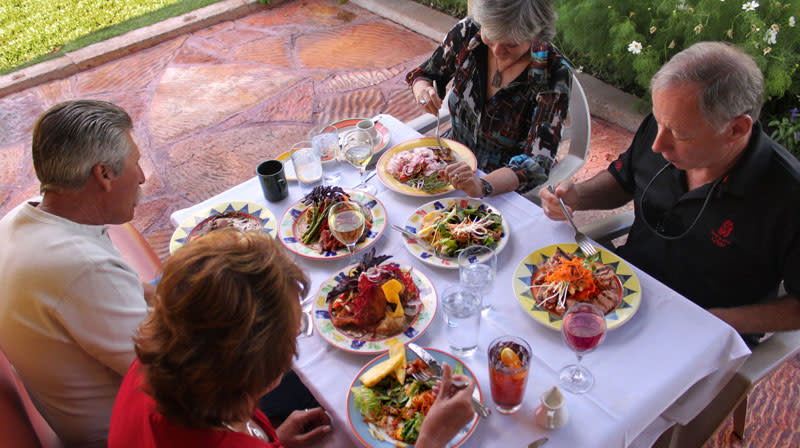 Friends dine near Capitol Reef National Park.
2- Safety
This region is home to wonderful small communities filled with people who will treat you kindly.   In reference to this region, the famous radio show host Paul Harvey once said that the scenery was wonderful, ..."but aren't the people great!"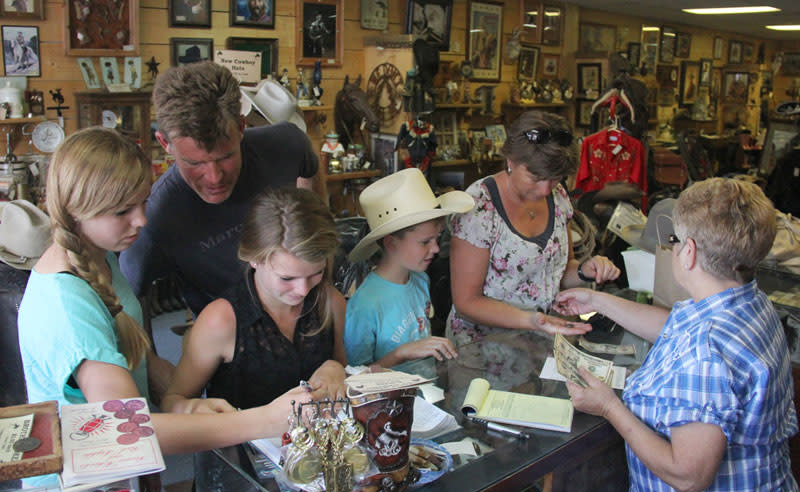 A family from western Europe views western style items.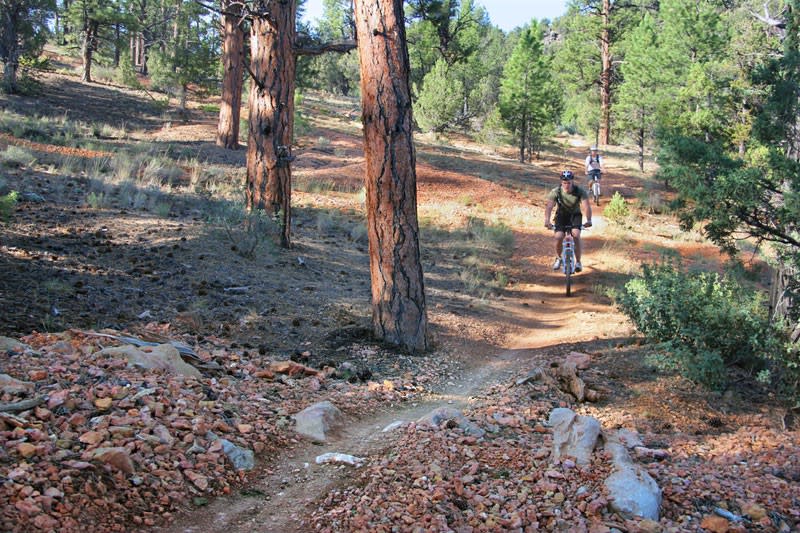 4- Enjoy
Families, couples, and friends love the scenic diversity, the opportunity to see the wild west, and the ability to explore at their own pace.  This is a peaceful place that will leave an indelible imprint on everyone who ventures here.
Begin planning your next great vacation - Maps & Itineraries.