Discover the Ticaboo Adventure Center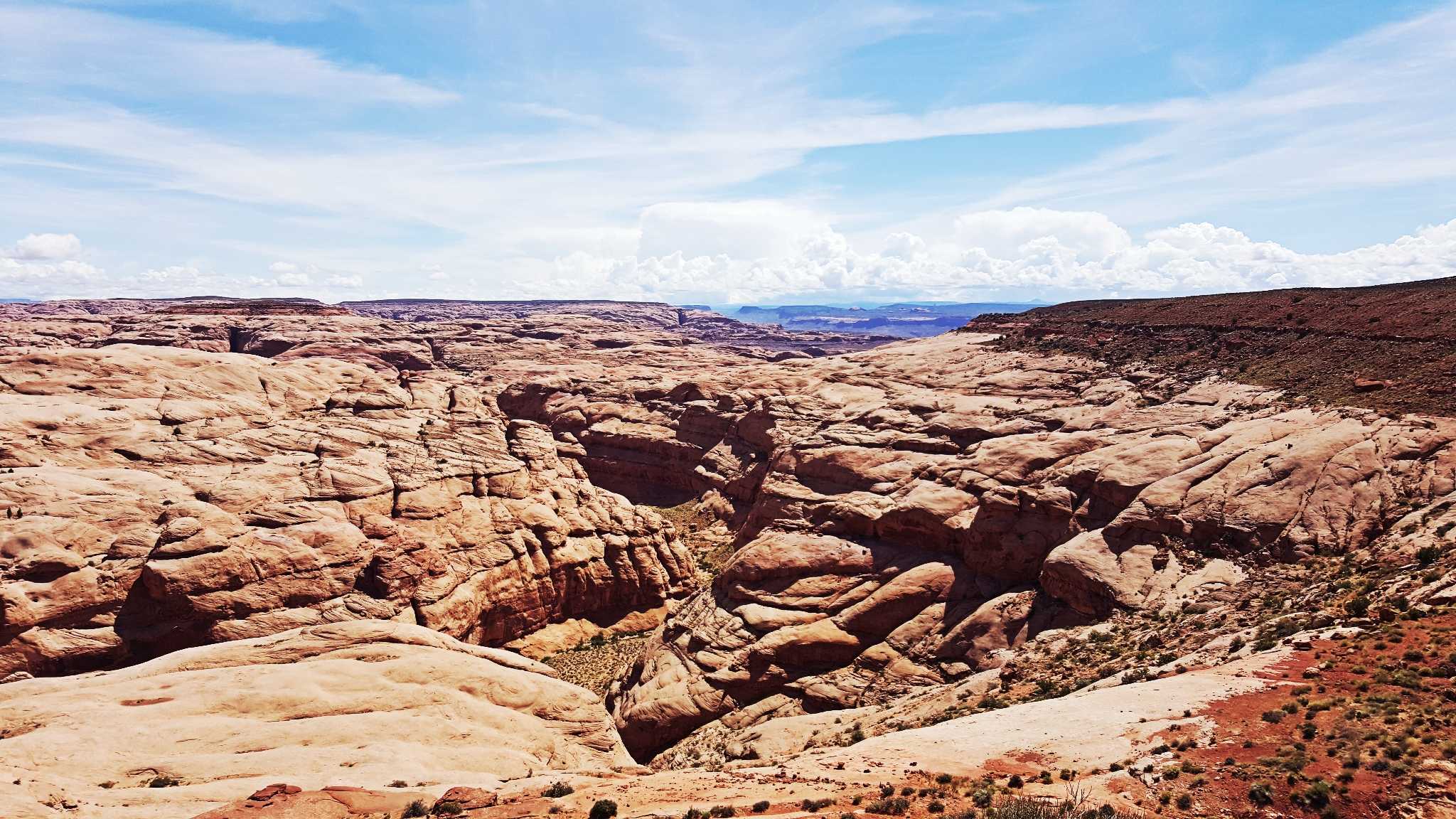 Ticaboo is offering a series of new guided hikes, tours and other excursions out of the new Adventure Center from the Ticaboo Resort. Follow the footsteps of a local legend while exploring Ticaboo Canyon on the Cass Hite Sojourn. Travelers now have the chance to take part in the Sojourn which started taking tours in early June.
Camp in Dixie National Forest

With numerous camping sites throughout Dixie National Forest, you are sure to find the perfect spot. Set up camp in Red Canyon, close to hiking and biking trails. Or head over to Tropic Reservoir where fishing and boating are available. No matter where you set up, camping in Garfield County is a great adventure!
Explore the Slot Canyons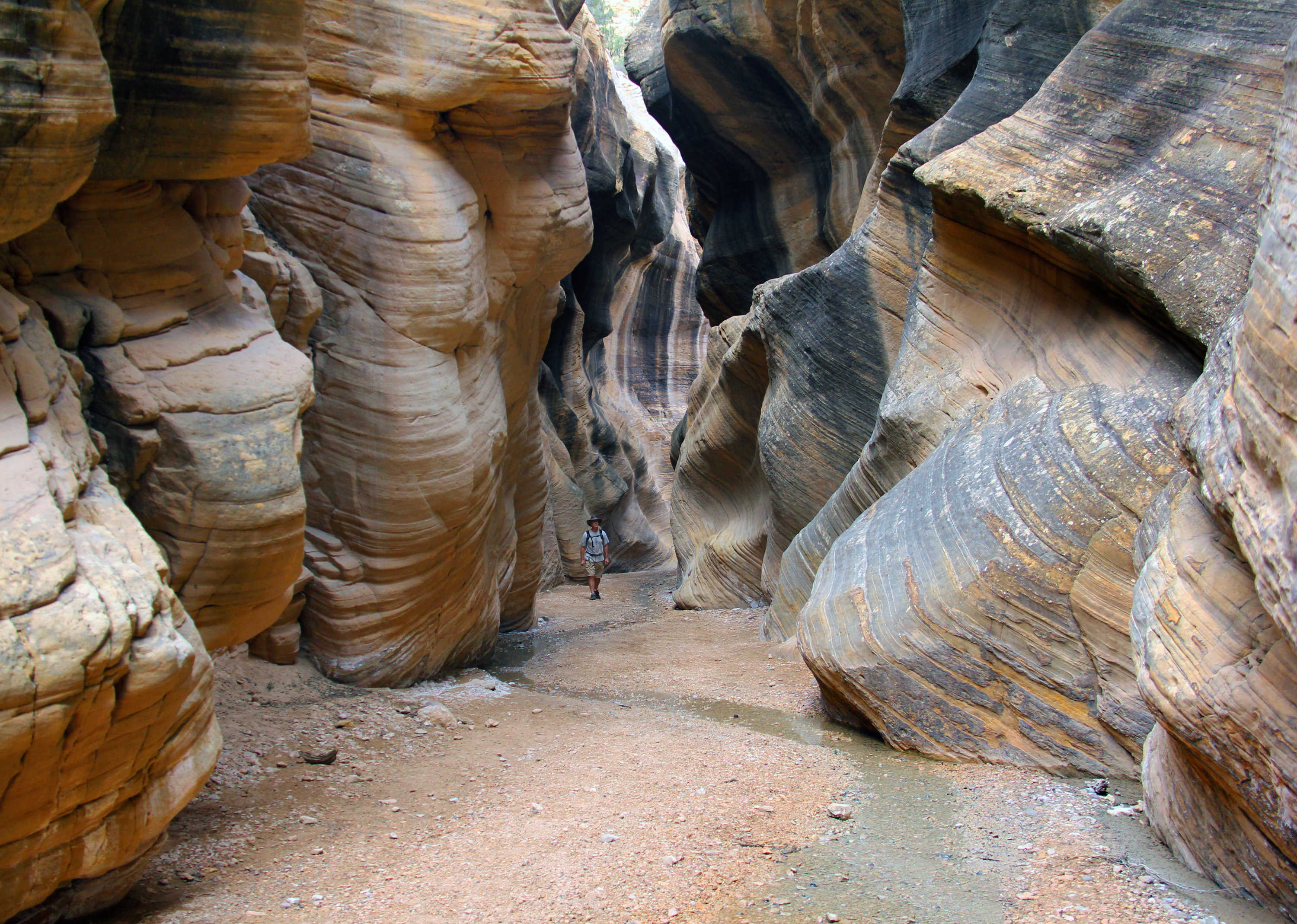 Hike through sandstone slot canyons in Bryce Canyon Country. The region is full of stunning and unique formations of slot canyons formed by wind and water flow. These narrow, dark spaces are mysterious and exciting. Try Spooky Gulch, Peek-a-boo Gulch, Hole in the Rock and more for a unique and thrilling adventure.
Fish in Panguitch Lake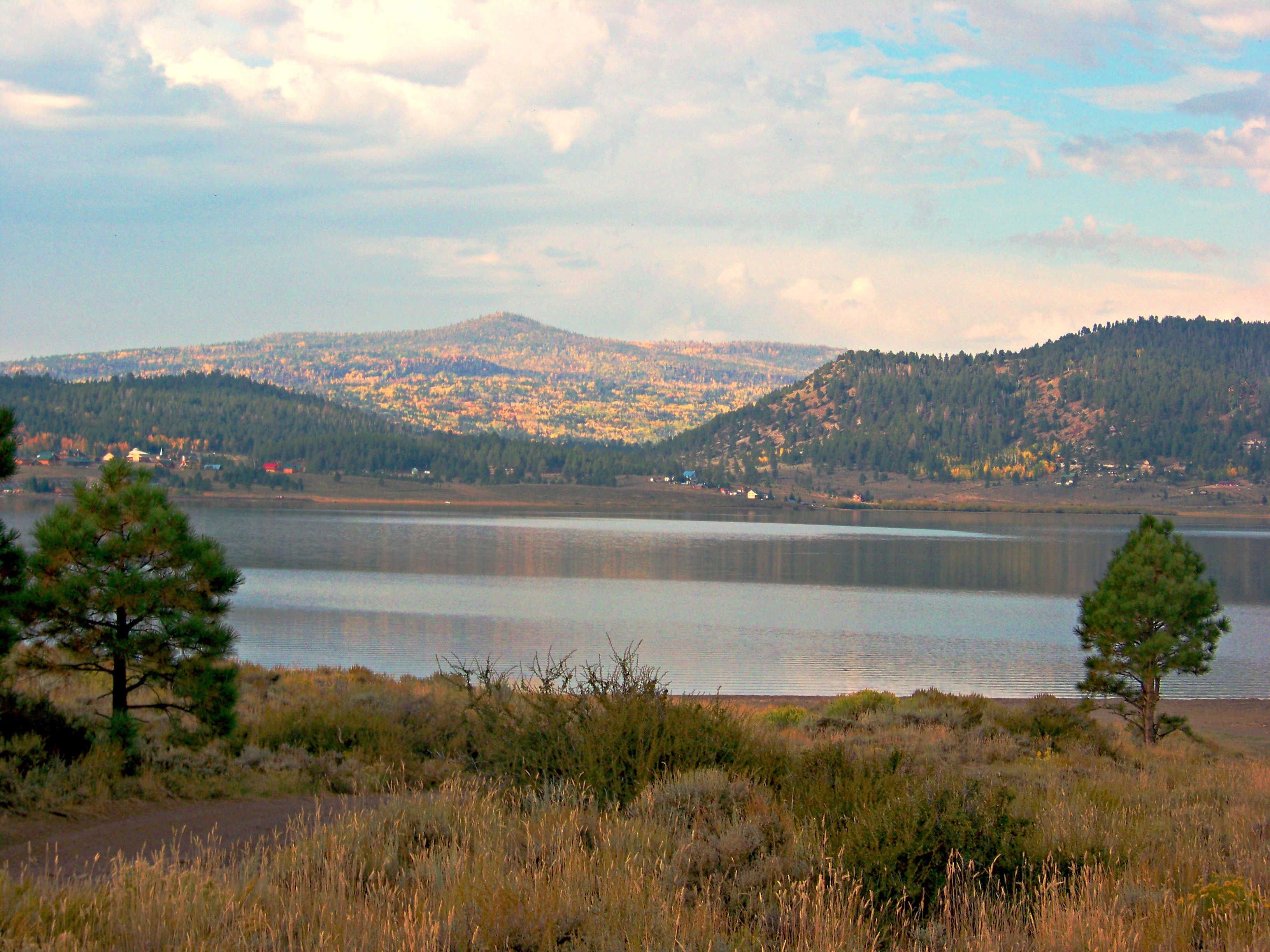 Find some of the best trout fishing in Utah at Panguitch Lake. Take a serene afternoon to fish and enjoy the beautiful mountainous surroundings at this peaceful location.
Stargaze at Bryce Canyon National Park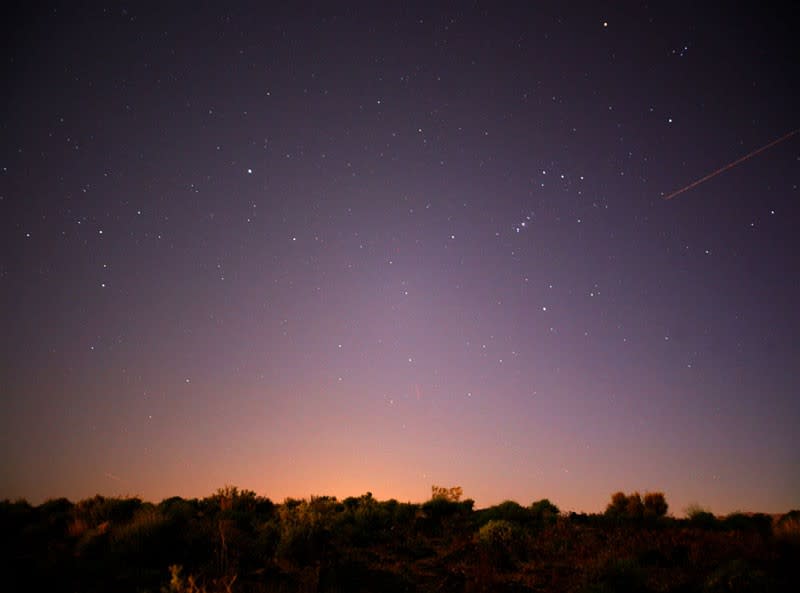 Bryce Canyon is the ultimate stargazing spot. On a moonless night, 7500 stars are visible! Join us on Tuesday, Thursday and Saturday nights in June, July, August and September for fun astronomy programs followed by stargazing.