The city of Panguitch is surrounded by national parks, state parks, national monuments, and national forests, which make the city a great place to stop on the way to some outdoor adventure.
The hidden gems that people don't know about are the many things to do right in the Panguitch area. Panguitch is not only a bouncing point but a place to see and enjoy as well. Below are five activities in Panguitch that will get you excited to come, see, stay and explore.
Red Canyon
Red Canyon is a hidden diamond on your way to Bryce Canyon National Park that you don't want to miss. With bright orange hoodoos and well-marked trails, you have no choice but to stop and explore this wonderland of beauty. Paths are well-paved for amazing bicycle trips, ATV rides, and horse adventures.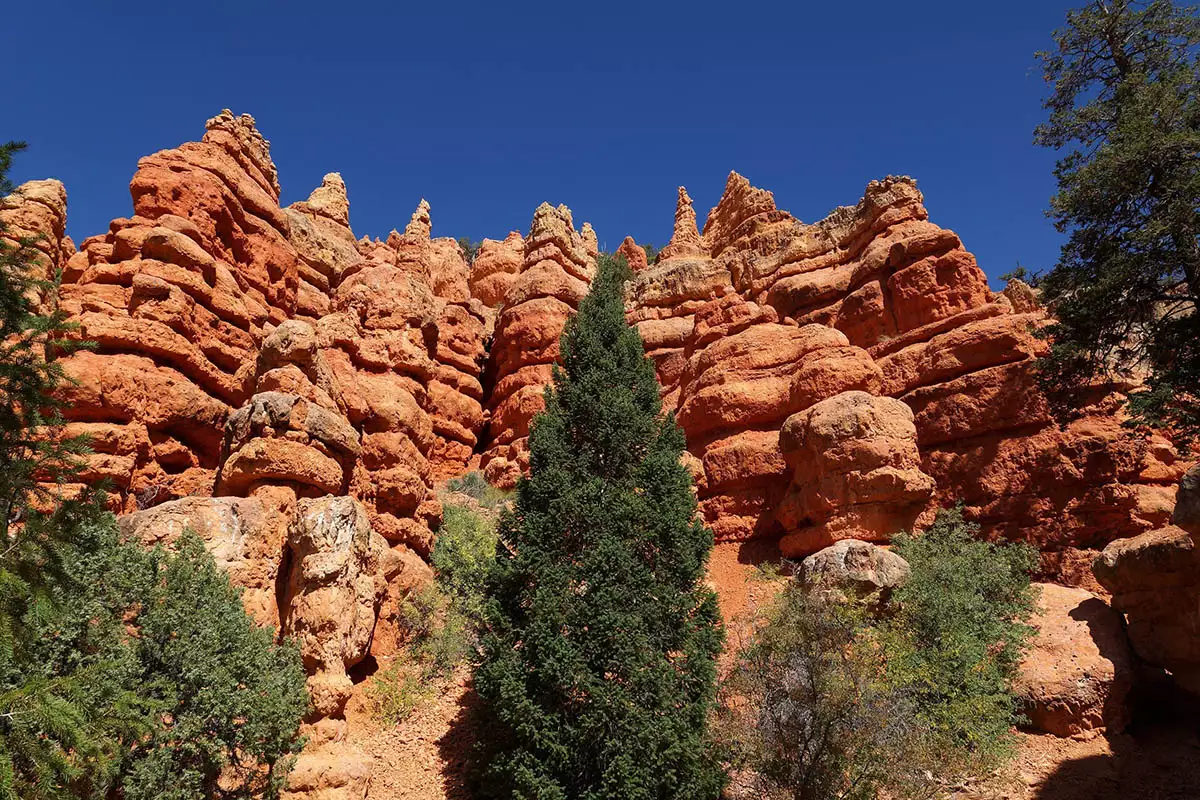 GEM Theater
Step back in time to the GEM Theater. Find comfortable movie chairs, yummy food, and a welcoming atmosphere. Explore the children's space upstairs with interactive games while your finger foods are being made. Don't leave without trying the delicious smoothies and ice cream. Get a quick history lesson in its museum with original theater equipment and furniture!
Panguitch Lake
About 20 minutes from Panguitch City, Panguitch Lake offers a large variety of hiking, biking, ATV riding, and horse-clomping trails, not to mention fantastic boating and fishing. The lake covers 1,234 surface acres, holds 40,100 acre-feet of water, has a maximum depth of 66 feet, and is ideal for year-round fishing. In the summer, you'll find some of Utah's largest rainbow trout in Panguitch Lake.
Panguitch City
Panguitch is a national historic district that has roots in the early Mormon pioneers. History and culture are found everywhere you look, with beautiful red brick homes and buildings scattered throughout the small town. These homes were built using bricks kilned from iron-rich clay. Find guides and rentals ready to set you up on an ATV, bike, or horse for many wild adventures in the beautiful surrounding land. Shopping on the historic main street is its own adventure. Find great antiques at the Panguitch Mercantile and Smokin' Hot Antiques & Collectibles at the Old Firehouse. Shed, Inc offers fantastic camping, hunting, and hiking supplies. And Small Town Cozy carries home decor from local arts and craft vendors.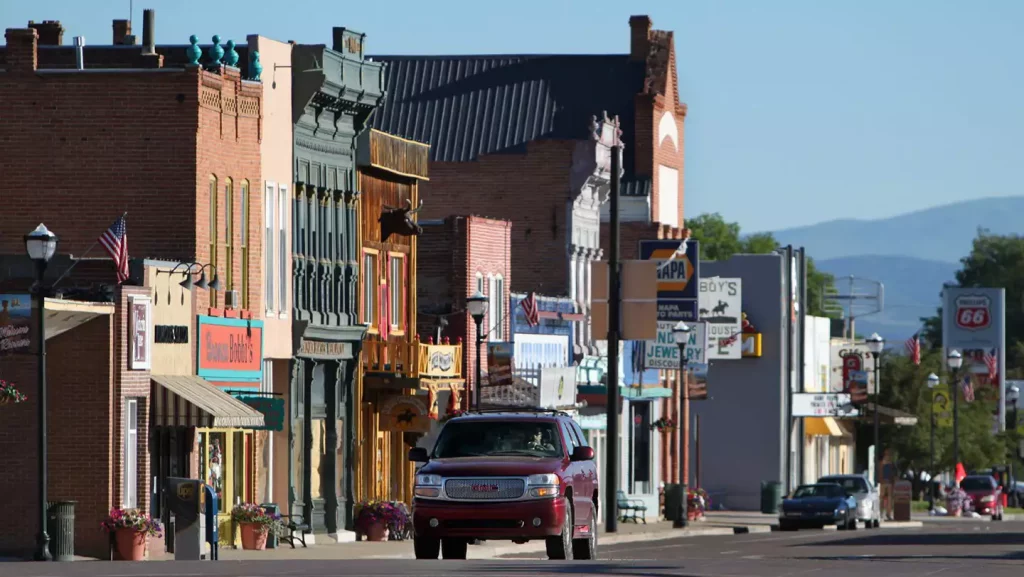 Panguitch City is unique, fun, historic, quaint, and full of adventure. Located in a beautiful place and built upon cool history, Panguitch City is no longer a quick drive-by. Take time to visit and you will find hidden treasures.