Employee Resource Center
Step 1: Start Here
Welcome to the online resource center for employees. Please start by watching a short video outlining the purpose of this initiative and what we hope to accomplish.
Step 2
Below are the provided resources, based on region, for the Take Your Time Initiative. Here you will find cheat sheets and quick answer guides for each area of Garfield County. Read these thoroughly for a better understanding of how to interact and communicate with visitors who come through your establishment.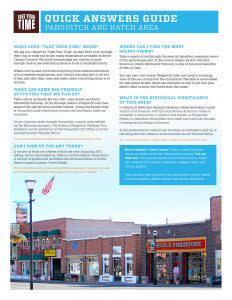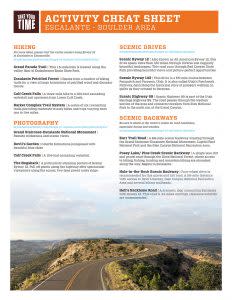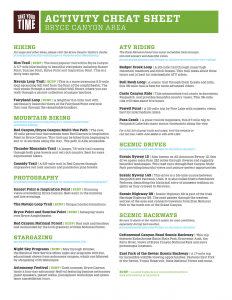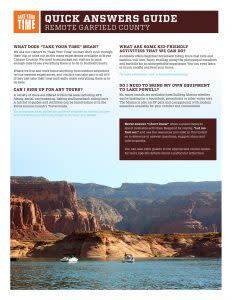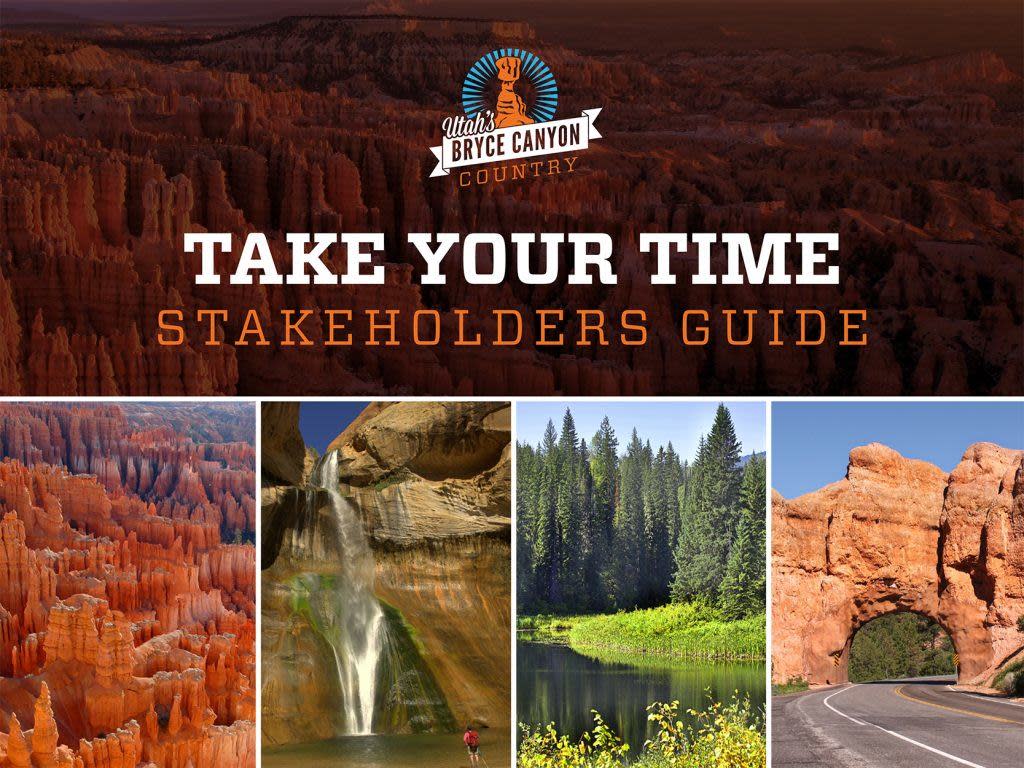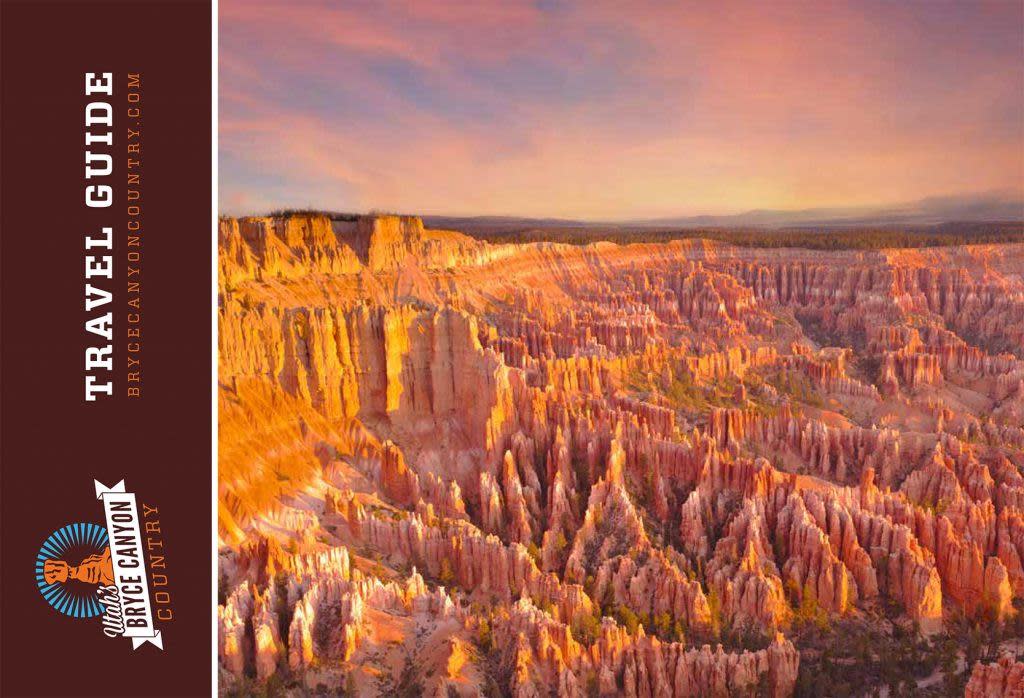 Step 3
Below are three videos for the original Take Your Time Campaign. These commercials convey the overall feel and tone of the campaign; this is how we want our guests and visitors to feel when they visit Garfield County. Take a few minutes to get to know the campaign better and familiarize yourself with these segments before taking the quiz.
Step 4
Now that you have read through all the resources provided, you are ready to begin the quiz. This short test will assess your knowledge of Garfield County and ability to provide good suggestions to visitors. Once you have completed the quiz with at least 80 percent accuracy, you will officially be Take Your Time Certified.