These Hoodoos may have an ancient history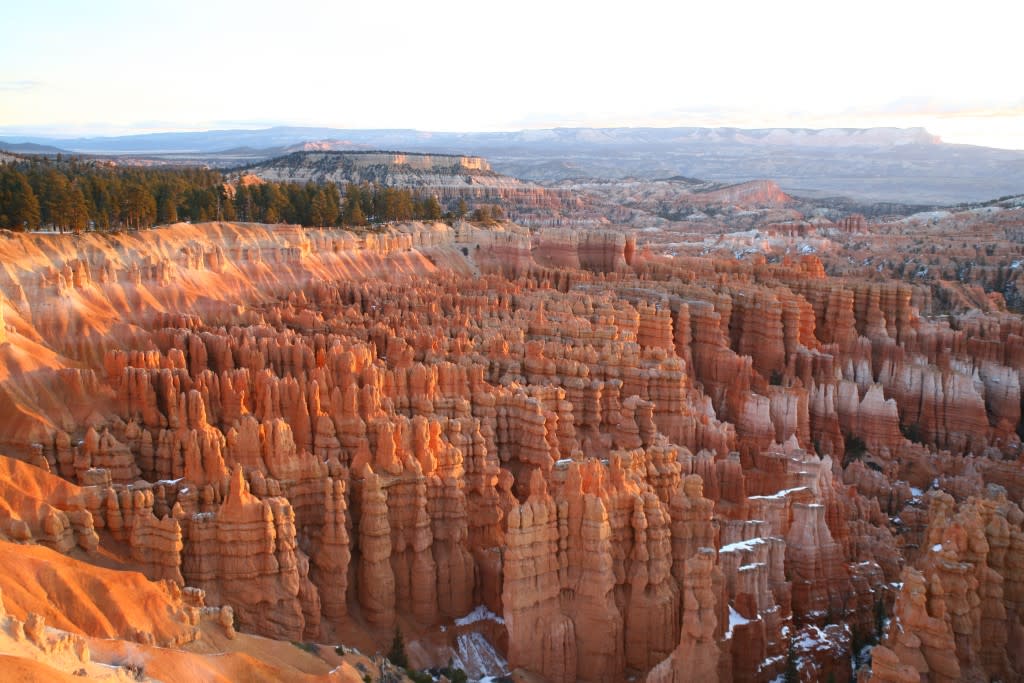 Utah's indigenous Paiute Native American tribe who used to live in the surrounding area developed some mythology about the Bryce Canyon hoodoos. They called these structures the "legend people," believing that the mythological god Coyote once turned an entire crowd of people gathered on the side of the hill into stone.
No matter what you believe, the hundreds of hoodoos throughout the park are a stunning site to see. Visit this post for more information about these geological wonders.