It's no secret that the Beehive State has some more strict drinking laws.  Let's take a look at the facts.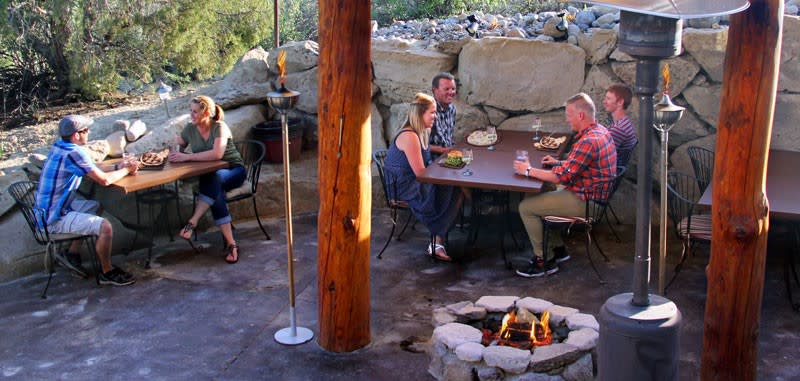 Dining in Bryce Canyon Country.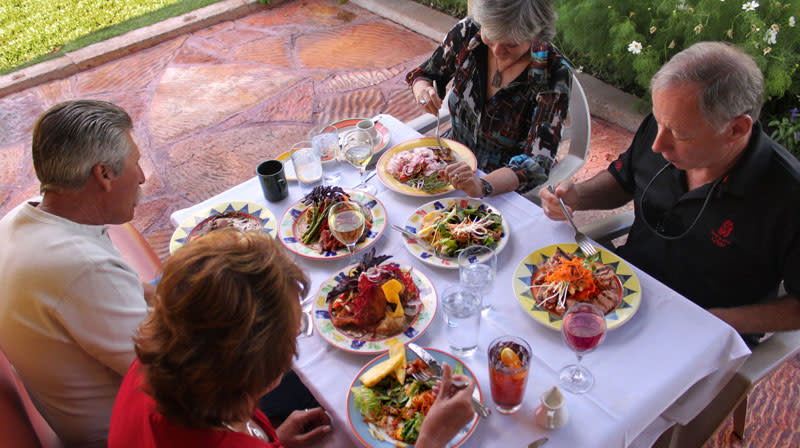 State Liquor Stores: Packaged liquor, wine, and heavy beer (over 3.2%) are available for sale in Utah State Liquor Stores. (Beer less than 3.2% alcohol can be purchased in grocery and convenience stores). Liquor stores sell alcohol Monday through Saturday.  Ruby's Inn has a State Liquor Store, as do the communities of Escalante and Panguitch.
Bars, Restaurants and Clubs: Some bars and restaurants have a "restaurant liquor license"—basically a permit to sell wine and beer only—while others with a full liquor service license are allowed to sell a full spectrum of alcoholic beverages (liquor by the drink, wine by the glass or bottle, and beer in bottles or on tap). Most alcohol can be served from 11:30 a.m. until midnight; low-alcohol beer can be served until 1 a.m. The catch? You have to order food in order to be served an alcoholic beverage in establishments with restaurant liquor licenses. Not hungry? Head to a club, where dining isn't required to order a drink.
Quirky Laws Past and Present: There are still a few quirky rules on the books. For example, Utah's infamous "Zion Curtain" means drinks can be served but not seen: no full bottles openly on display and no watching the bartender mix your Martini or pull the beer tap. Although legislation was recently proposed to take down the Zion Curtain, for now expect your drink to be mixed or poured behind a partition sans the Tom Cruise in Cocktail performance.
DUI: Utah's legal limit is .08 blood alcohol content. There is a mandatory 48 hours in jail for first-time DUI offenders. Please drink responsibly.
Learn more about Utah's liquor laws.   Find places that offer a drink.