Whether you're coming from Las Vegas or Salt Lake City to Bryce Canyon Country, the trip planning process is something many struggle with. Once you determine your travel destination, you want to create the best itinerary with comfortable lodging, delicious dining establishments and entertaining events. With one tip, your travel plans to Bryce Canyon Country become easier.
Have you tried our new Plan Your Trip feature?
In three simple steps, you can create an itinerary. Explore the Bryce Canyon Country website for things to do in Southern Utah's hoodoo haven. Schedule your lodging and dining accommodations in a central location and share your plans with family and friends that will be going with you.
Yes, it's that simple.
Explore the Bryce Canyon Country Website
Your journey starts the moment that you decide to travel. You delve into social media, researching everything you can about the area, seeking out the best escapades. In the Bryce Canyon area, you will find slot canyon adventures, two national parks, three state parks, along with one national monument and national forest.
As you start to get excited, you will begin inspecting lodging options. For some, that might be camping, staying in a tipi or yurt. For others, that could include a cabin, resort or hotel.
Lastly, what's a vacation without food? From your morning coffee to the picnic lunch on the patio and a glass of wine to top off the day, it's all in Bryce Canyon Country.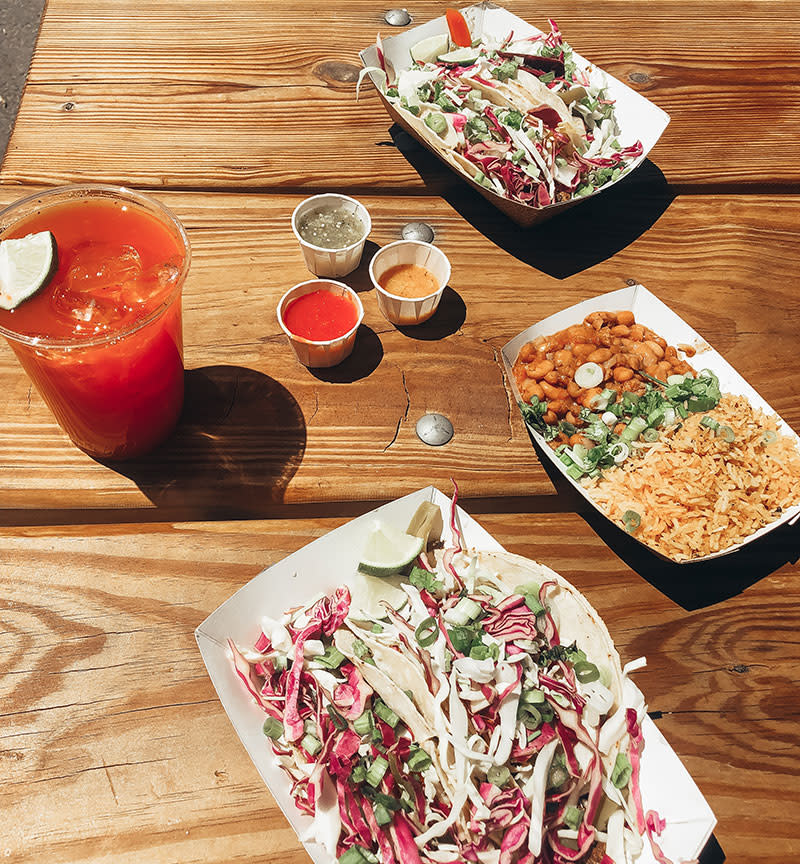 While you explore the site, there's bound to be something that catches your eye.
Schedule Lodging, Dining and Events into Your Trip
When you find lodging, dining or local events that interest you, click the star on the title card or "Add to Trip."
Sort through numerous options and before long, you will have a full list of ventures for one, maybe even two full vacations in the area. During the process, you can always visit the Plan Your Trip tab to see your favorite experiences. You can also click "View Trip" to see the items you've added.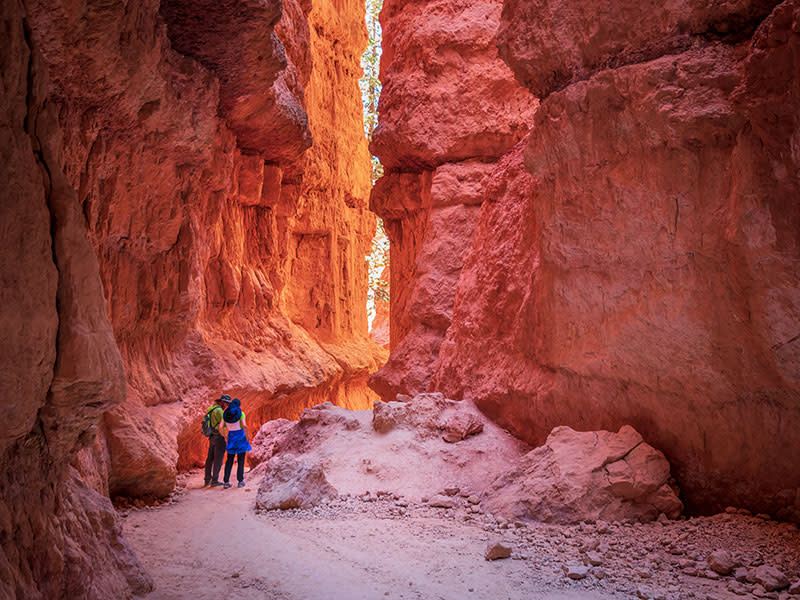 Share Your Trip with Family and Friends
Once you've made your wish list, share it with family and friends. It's one of the wonderful features of the trip planner: make it, save it and share your trip all in one place.
Copy and paste the populated link to share it through social media, texts and more. Then, everyone has access to the same lodging information as you, and friends can start looking at dining menus and get excited about the scheduled events.
Your travel to Utah has been made simpler with the Plan Your Trip feature, giving you more time to be excited about your upcoming trip. Out of all the traveling hacks, this is one to remember.
Plan Your Trip today!