Visit the top 10 most scenic places at Utah's Bryce Canyon Country!
To help you plan the experience of a lifetime, here are the top 10 destinations to experience while visiting this red-rock wonderland.
10. Mossy Cave
Take the family on a hike through pink cliffs and refreshing water to see this hidden cavern.
9. Panguitch Lake
Get the fishing pole out and enjoy some of the best fishing and largest rainbow trout in the West.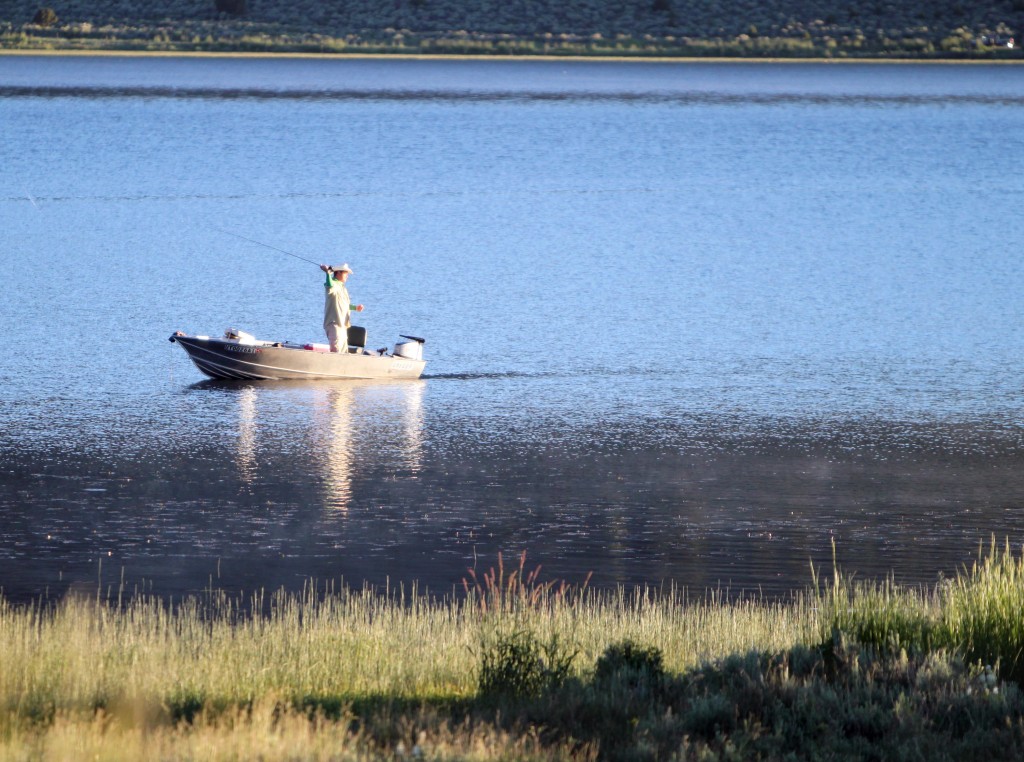 8. Escalante Petrified Forest State Park
Get an up-close experience with thousands of pieces of petrified wood, calcified fossils and dinosaur bones.
7. Anasazi State Park Museum
This ancient Indian Village is full of artifacts of one of the largest Anasazi communities west of the Colorado River.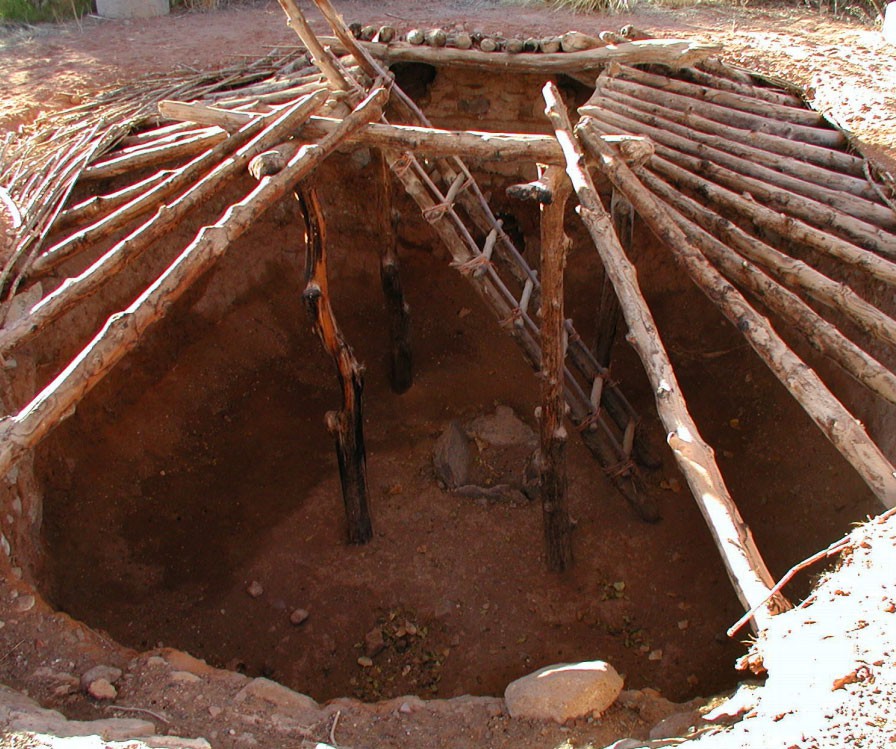 6. Red Canyon in the Dixie National Forest
This popular forest is home to breathtaking scenery and activities for the whole family, including hiking, cycling, horseback riding, and ATV riding.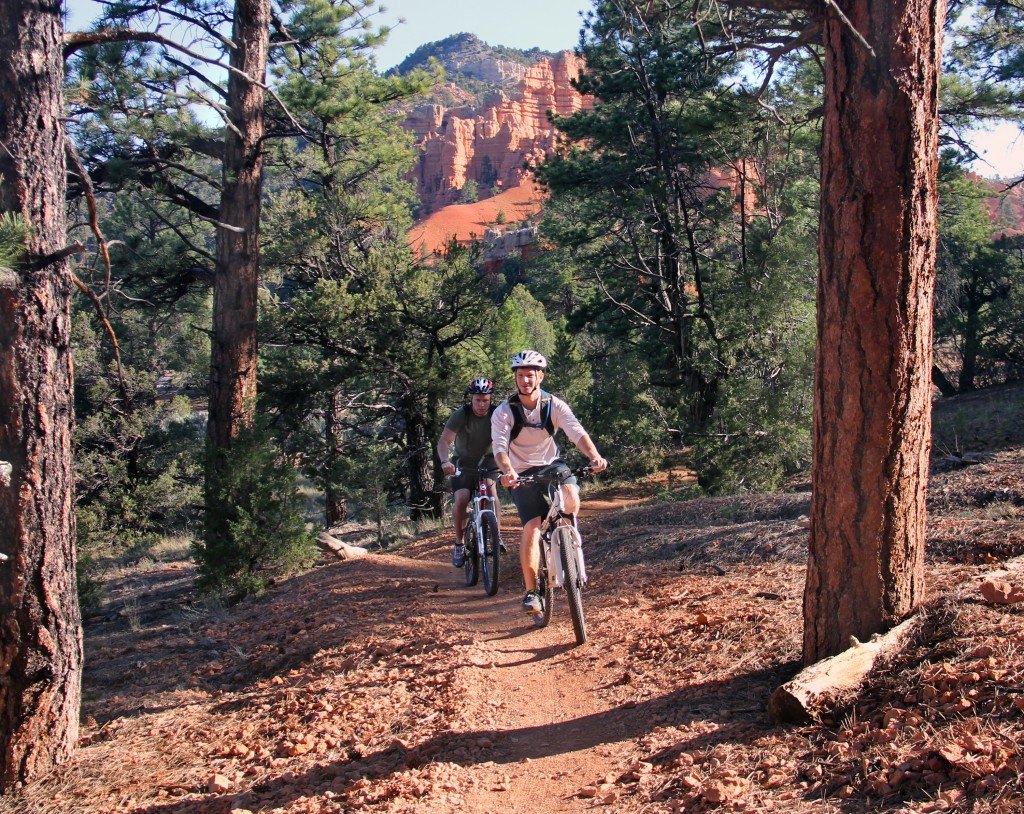 5. Boulder Mountain Capitol Reef National Park
Discover this hidden geological treasure full of large, white sandstone domes and sheer cliffs--painted with every color in the rainbow. Utah's Aquarius plateau is the highest timbered plateau in North America.
4. Kodachrome Basin State Park
Explore the tall chimney rocks and rugged desert landscape of the colorful Kodachrome Basin.
3. Scenic Byway 12
Take a road trip on this "All American Road"--and travel 124 miles of the most scenically diverse terrain in the United States.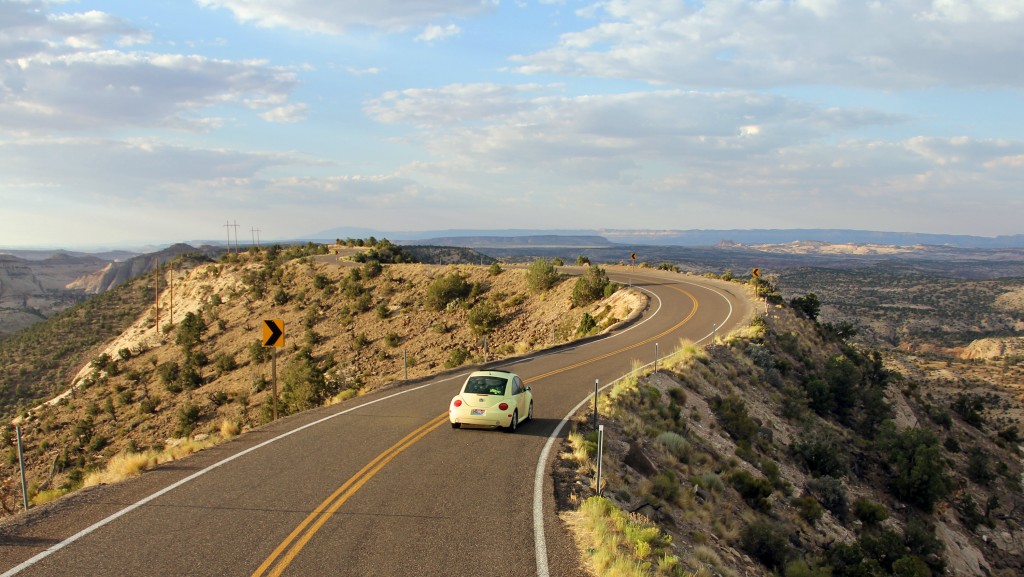 2. Grand Staircase-Escalante National Monument
Photographers love the striking beauty of the multi-colored plateaus at the Grand Staircase.
1. Bryce Canyon National Park
Imagine taking in a lifetime of scenery in just one place. That's what it's like standing over the giant, natural amphitheater full of towering red rock spires called hoodoos. The rock formations are a must-see at sunrise and sunset, when the canyon comes alive with color.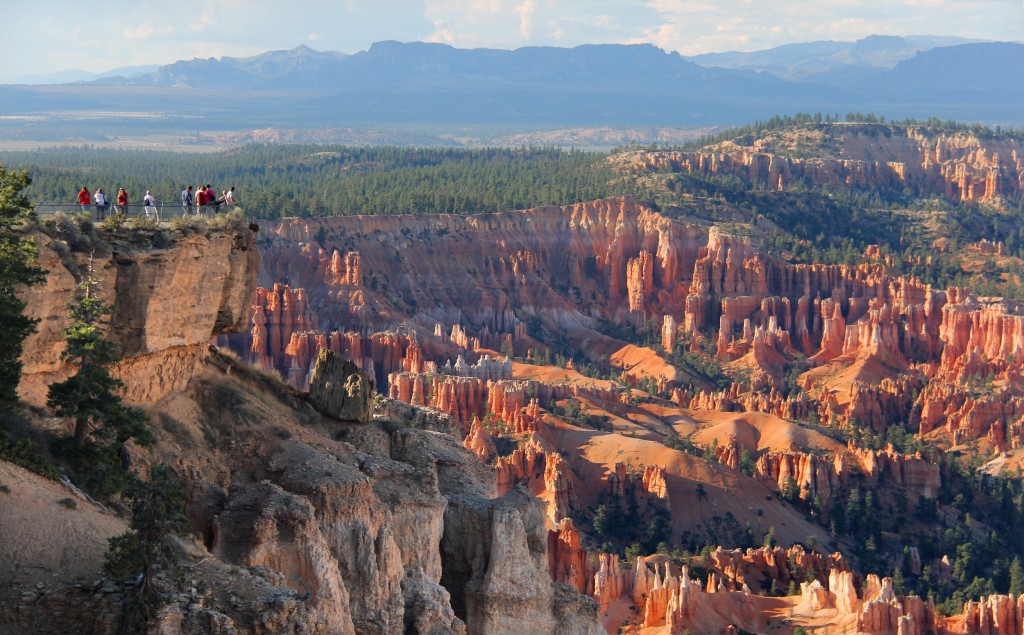 VIEW MORE PARKS & ATTRACTIONS