Perhaps not surprisingly, there are many people who turn from Highway 89 onto Scenic Byway 12 and venture about two miles up the road to the point where they hit Red Canyon, and they say to themselves, "this must be Bryce Canyon".   Those visitors often turn around and go on their merry way, believing that they have seen Bryce Canyon National Park, when it reality they have experienced Red Canyon which is part of the Dixie National Forest.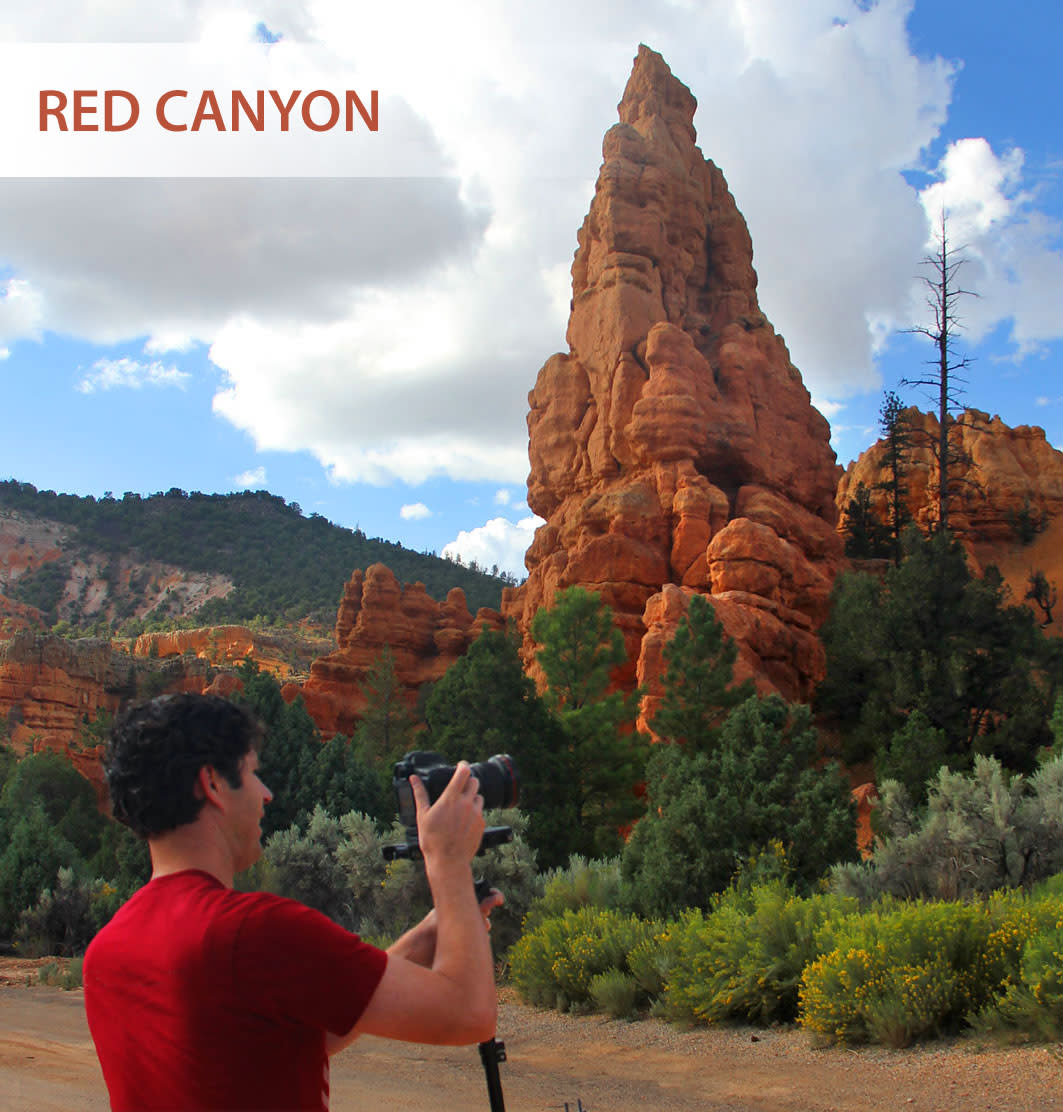 Red Canyon is an easy place to acquire great photos of Hoodoo formations.
Red Canyon has a great deal to offer and that is perhaps one of the reasons that visitors often are confused. There are many hiking and biking trails to experience, along with a great paved path for walking, running, or cycling.  You'll also find a campground for overnight stays in Red Canyon which sits right at the beginning of the western end of Scenic Byway 12.
Click on these recently acquired new photographs below and then click on the image again to see a larger view.
[gallery columns="3" link="file" ids="1724,1718,1717,1716,1720,1721,1722,1730,1731"]