Capitol Reef Country's history is full of colorful characters. Napoleon Bonaparte Roundy, known as Pole to his friends and locals, was a "rough-cut" Mormon who was quick on the trigger and not afraid to show it.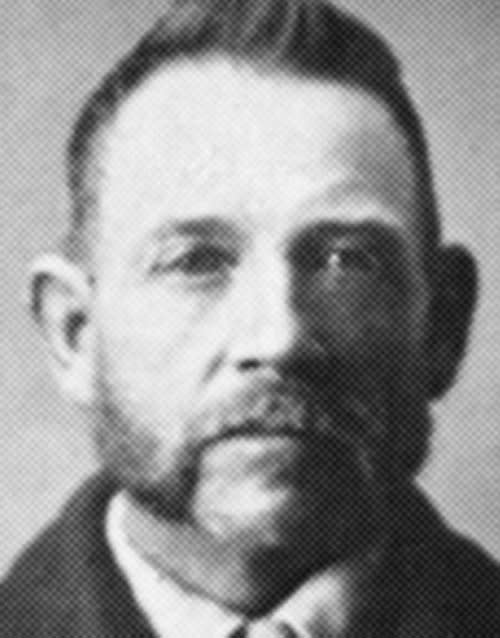 Napoleon (Pole) Bonaparte Roundy

Pole Roundy eventually ended up in the Boulder/Escalante area, where his mad marksman skills quickly became legend. In March of 1880, Pole challenged Army Col. Enos A. Wall to a shooting match at the Silver Reef Rifle Club. The stakes were high and the heat was on, but local gamblers believed Col. Wall, with his years of military experience and fancy new Henry rifle, was a shoe-in to win the $100 pot. But Pole Roundy was the unlikely winner—by a single point—much to Col. Wall's chagrin. A week later they met for a rematch, at double the prize pot. They shot 20 rounds at 200 yards, cheered on by a huge crowd.  Pole won the match, this time by a definitive eight points.
Remnant ruins of Silver Reef Ghost Town in Utah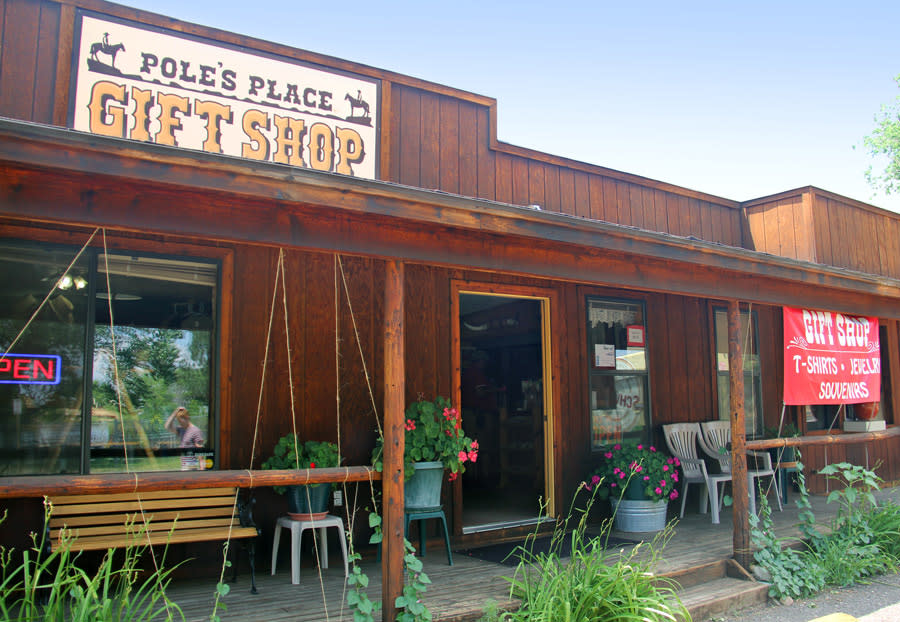 Pole Roundy died in Escalante on October 6, 1928. A newspaper photo caption shows that he had six sons: Walter Marion, Hyrum Shadrach, Wallace Napoleon, Albert Ervin, Ammon Lorenzo, and Rees Jones.  His legend lives on at Pole's Place Motel & Gift Shop in Boulder, on Scenic Byway 12, located across from Anasazi State Park. The establishment was opened in 1987 by Pole's namesake grandson. Pole's Place is centrally located to several of Capitol Reef Country's state and national parks and top sites, offering clean, quiet, affordable accommodations with a hint of colorful history right in the heart of Color Country.