Come Join us - Balloon Rally and other events!
When it comes to fun, the sky's the limit at the Panguitch Valley Balloon Rally, southern Utah's premiere hot air balloon event. The 13th annual festival begins Friday, June 22nd and runs through Sunday June 24th, 2012. A mass hot air balloon ascension begins each morning at 6:30 a.m., but festival-goers young and old are encouraged to come early to the launch field to help pilots roll out and inflate balloons. Then sit back and watch in awe as the sky fills with brilliant colors as the hot air balloons lift for a magical sunrise dance above the canyons.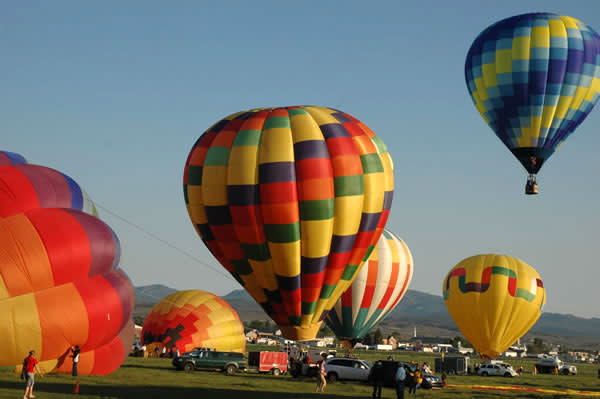 The Annual Panguitch Valley Balloon Ralley - Coming - June 22-24, 2012
Fun events will be held throughout the weekend, including parades, a pancake breakfast, inflatable rides and a dunking booth, a 5K race, live entertainment, balloon rally bingo, karaoke, a raffle and a rodeo. The spectacle continues with the Saturday evening balloon glow on historic Main Street. Visitors are again invited to help pilots inflate balloons and weigh down the baskets. Later that evening bring your best moves to the Panguitch Drug Store Parking Lot for the After the Glow dance party. The festival closes Sunday morning with a pilot's brunch at City Park after the final sunrise balloon ascension.
For a full schedule of events, visit the official Panguitch Balloon Rally web-site.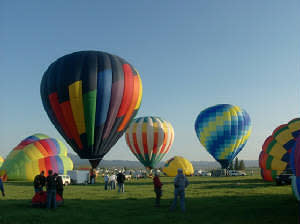 Utah Balloon Rally canadian pharmacy Acai 60 caps