As you gather with friends and family this holiday season, you'll likely plan a few trips together for 2014, and as you do, we suggest you keep Bryce Canyon Country and the community of Panguitch in mind.
Panguitch is well-known for its historical and cultural significance but did you know it's also a center for several noteworthy sporting events throughout the year?  As in the past, in 2014 Panguitch will host bike rallies and 5K runs, rodeos and horse competitions, a demolition derby, an ATV rally and more.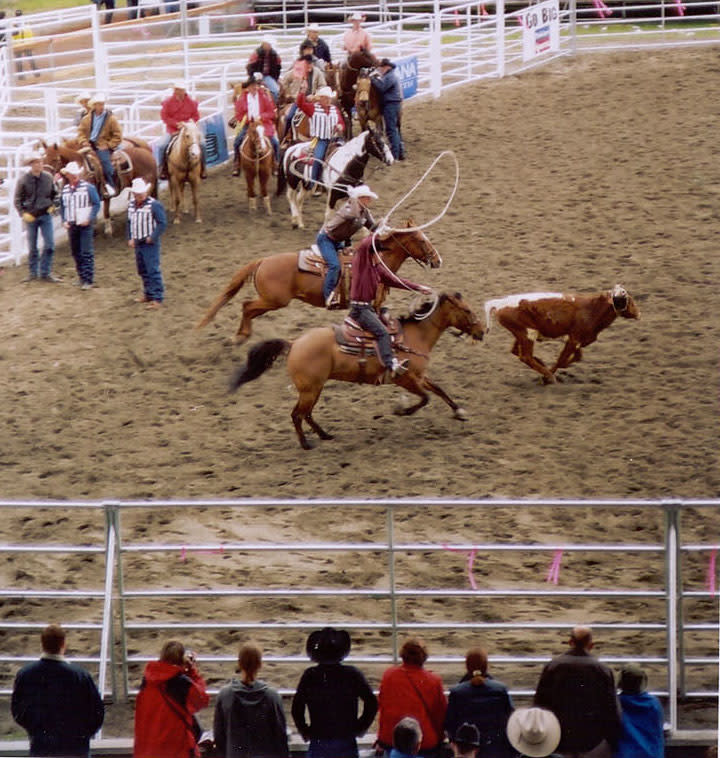 Rodeos:  July kicks off rodeo season in Panguitch with the Panguitch High School Invitational at the Triple C Arena. This highly regarded, week long rodeo competition invites qualified high school contestants from all over the U.S. and Canada, including incoming freshman and graduating seniors. Events include barrel racing, bull riding, calf roping, steer wrestling and team roping. There is another High School Rodeo event in August, although not as far-reaching as the High School Invitational. Doug Tebbs and the Panguitch Rodeo Team typically host a team roping event. There are more rodeo events at the annual county fair, as well as held throughout the season at the Triple C arena, such as the Little Britches Rodeo which gives young'uns a chance to show off their skills. A Working Ranch Horse Competition sponsored by the 4-H is often held in October (although not every year) to give youth an opportunity to show off their cattle handling skills.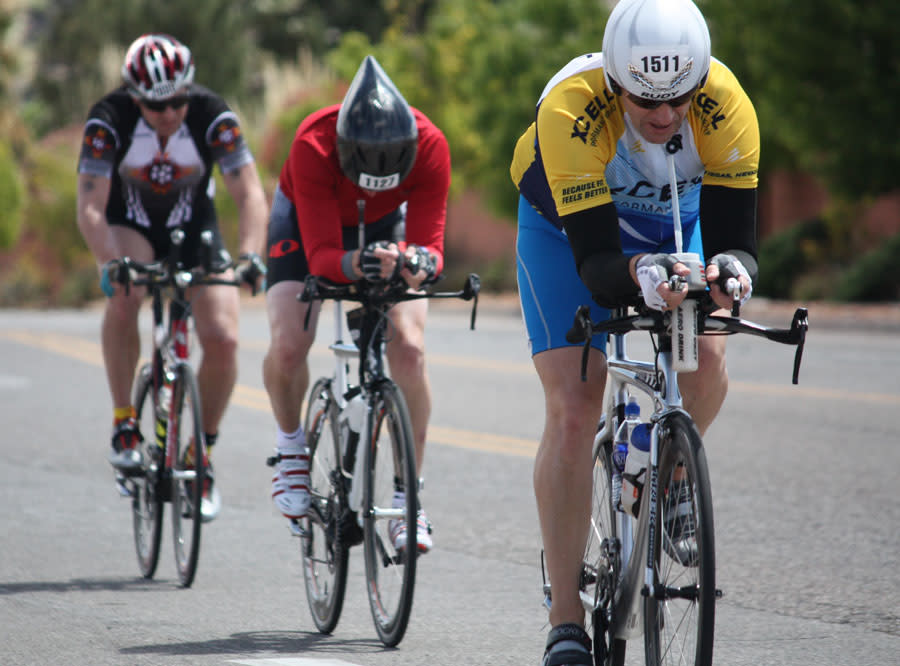 Cycling events in Panguitch are just one of the many event offerings found here.
Bike Rallies and Races:  The Desperado Dual Bike Rally is a 200-mile, one-day cycling competition throughout scenic Bryce Canyon Country. Held at the end of July, the bike rally begins at the Garfield County Fairgrounds located in Panguitch, and welcomes about 400 cyclists from all over the U.S. This "double century" bike rally is a timed event and is considered moderately difficult.
In August, Stage Two of The Tour of Utah cycling event passes through Panguitch, as the start of the a 131-mile stretch along Scenic Byway 12.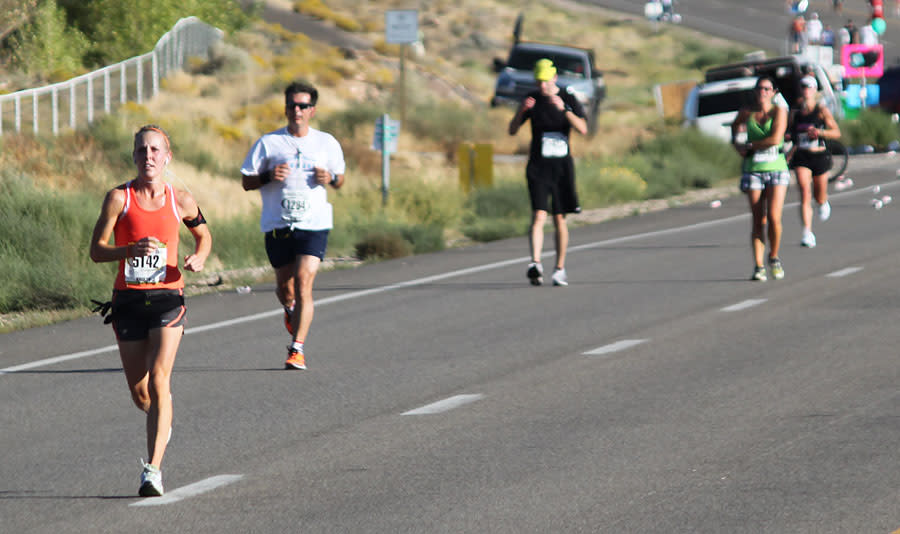 Running events in Panguitch are a great opportunity to enjoy the scenic backdrops of this region.
5K:  At Panguitch's infamous annual Balloon Rally, held every June, runners come from all over to participate in the early morning 5K race beneath Panguitch's hot air balloon-filled sky. The race begins at 7:30 a.m. sharp at Panguitch High School.
Vehicle Rallies:  More than 100 bikers typically participate in The Sky's the Limit Bike Rally, which kicks off with a motorcycle parade down Main Street during the Panguitch Valley Balloon Rally.  Learn more about the Panguitch Balloon Rally here.
Each June Panguitch also hosts the annual Red Rock Rendezvous for the Beehive Beemers club. Rally central is the Lions Club Park, where everyone sets up tents and barbeques. Then it's time to head out on Scenic Byway 12 through the sculpted Red Rock Canyon, through Bryce Canyon, to Hell's Backbone (optional), and on to Boulder.
The ATV Rally in Panguitch is one of the great events of the year.
In August, the Bryce ATV Rally gives participants a chance to four-wheel their way along some of the most beautiful ATV trails in Bryce Canyon Country. There are more the 2,400 miles of ATV trails to explore. Panguitch hosts the highlight events of the Bryce ATV Rally with an ATV Rodeo and Poker Run at the Triple C Arena.  BryceRally.org
Demolition Derby And for a bang-up good time, come watch cars smash and bash each other at the Panguitch Demolition Derby. Fun for the whole family, the Demolition Derby is held outdoors in August at the Panguitch Fairgrounds.
Learn more about Panguitch, Utah.