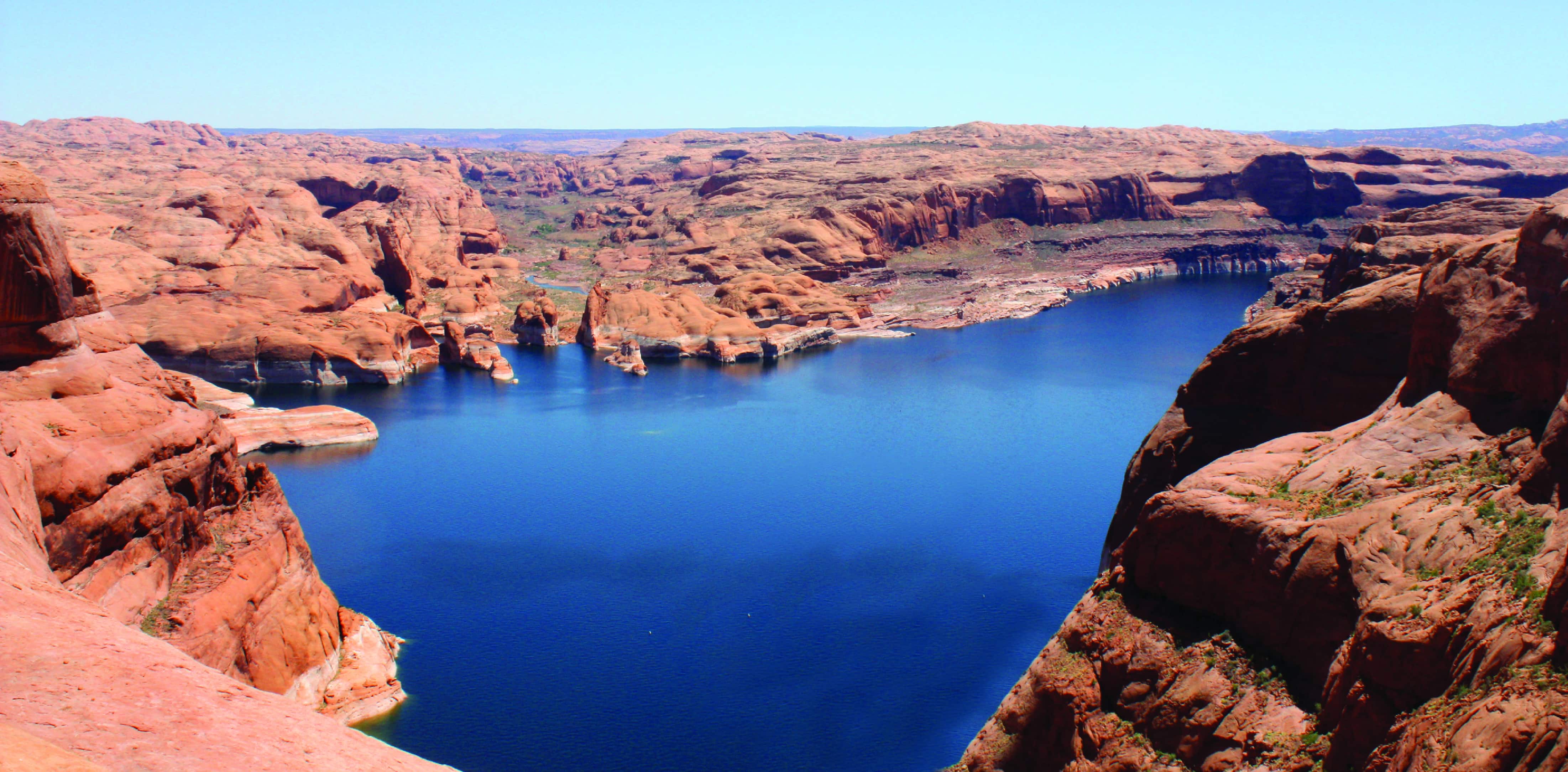 This spring break, enjoy the incredible landscapes southern Utah has to offer by packing up the car and taking your family on a much needed road trip. Every state has sights to see, but Utah is the only state that has five national parks, a bunch of state parks and other attractions that are just a couple of hours away. With a variety of outdoor adventures, you can plan your trip around your break schedule. Camp all week, have an overnighter or take a day trip, your options are endless in southern Utah.
Here are five ideas to plan the ultimate spring break in southern Utah:
Explore one of the state parks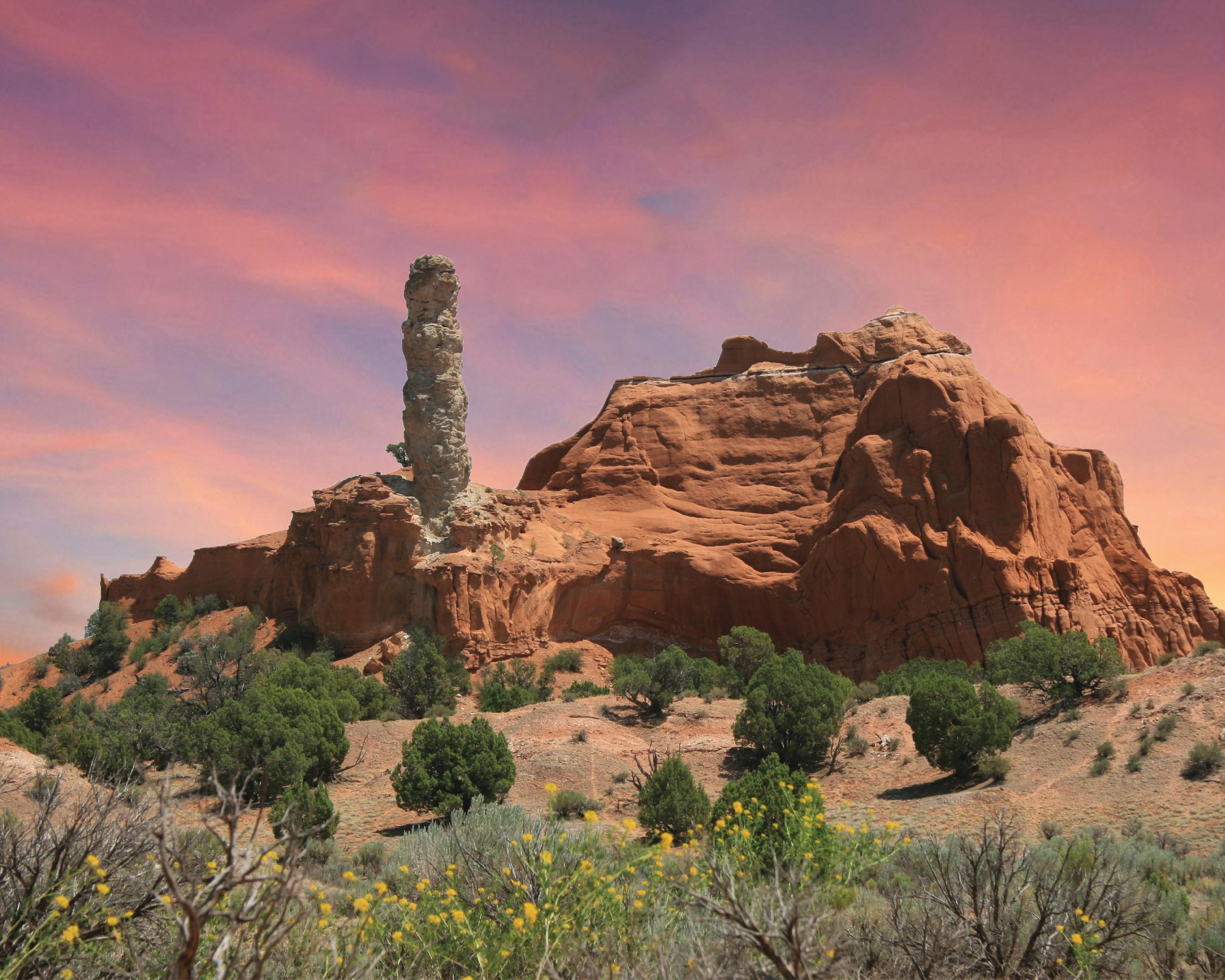 Utah is known for its five national parks, but its state parks are just as beautiful and noteworthy. Utah has 43 state parks, which many are located in Southern Utah. Grab hiking boots, bikes or sneakers to find why these four state parks are worth your family's time.
Discover the charming, small towns



Visiting Utah's towns is like going back in time to when the Wild West was booming. Below are a few fun towns worth your time. Heads up, one of the restaurants in Boulder, Hell's Backbone Grill, just received Salt Lake magazine's 2017 Best Dining award.
Boulder, Garfield County
Loa, Wayne County
Kanab, Kane County
Panguitch, Garfield County
Springdale, Washington County
Take the road less traveled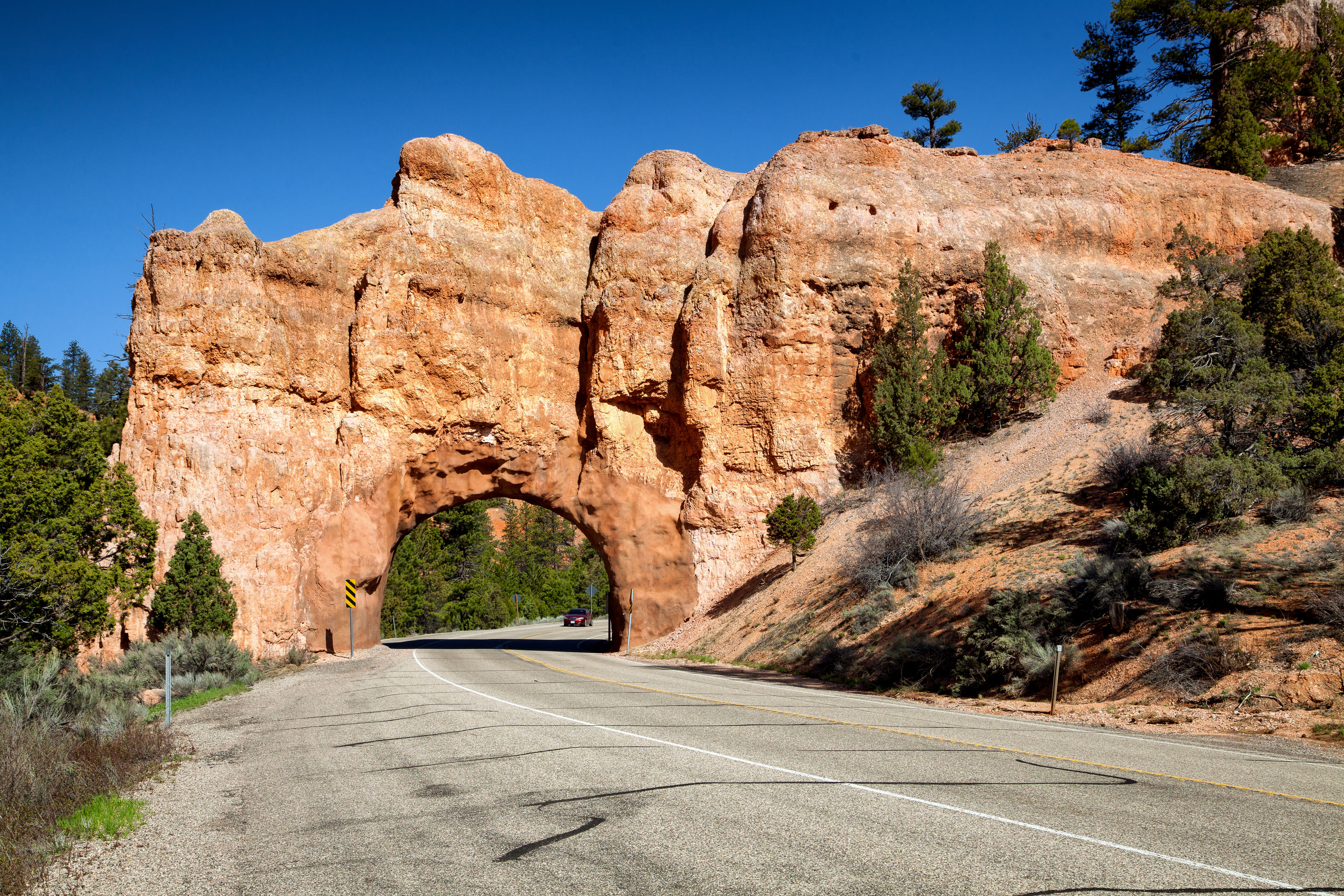 If your family is up for more of a spur of the moment adventure, then a scenic drive is just for you. Pack snacks, a camera and some good shoes and drive down south. This area is full of scenic drives because of its vast open space and diverse landscape. With these drives your family can stop to look at the view or explore some of the trails on the side of the road. Some of the top drives include:
Experience Utah's five national parks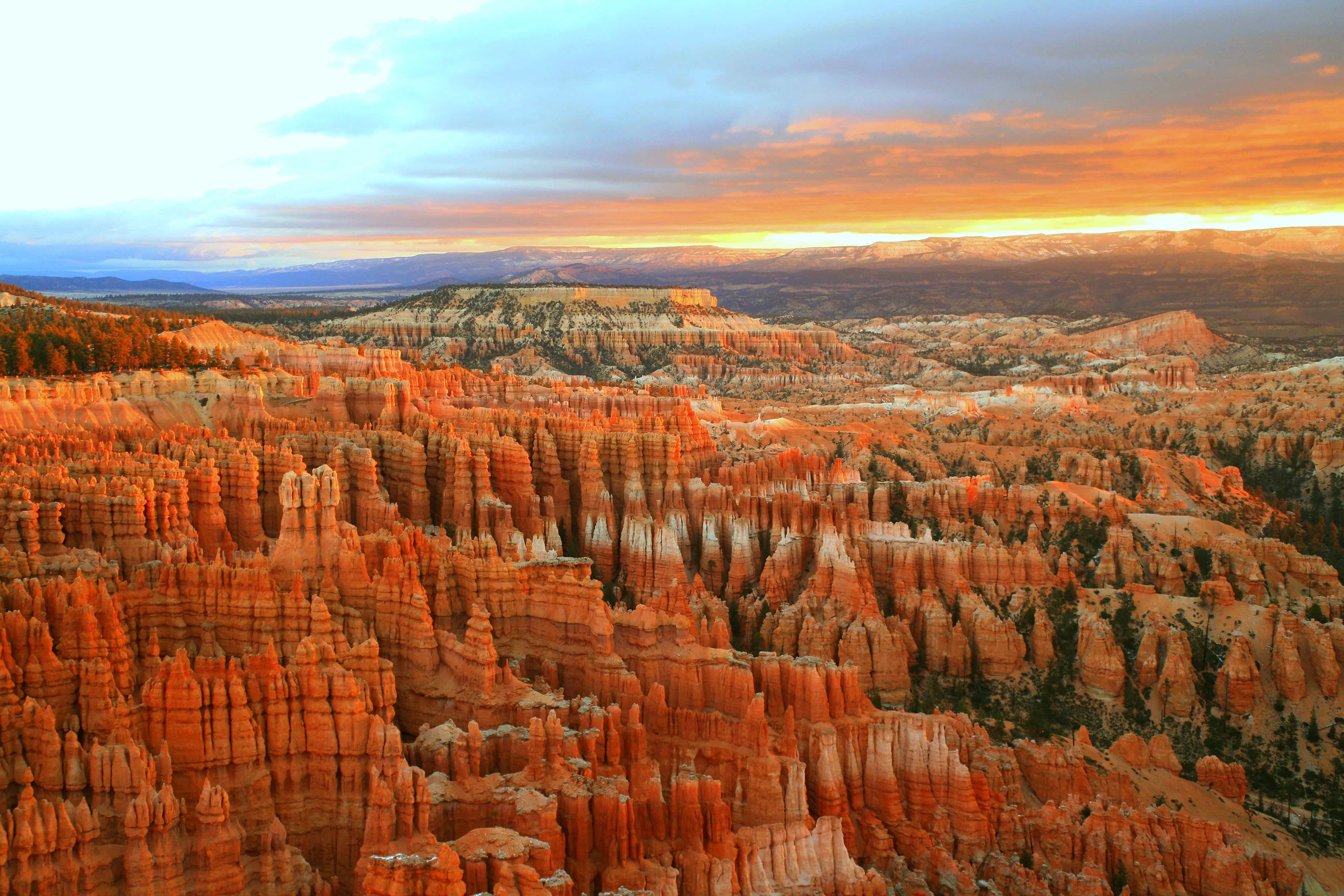 Last, experience Utah's national parks. People come from all around the world to see Utah's beautiful national parks, which is why you should take advantage of living so close. Best of all, the national parks in Utah are relatively close to each other. Utah's five national parks are:
Zion National Park
Bryce Canyon National Park
Capitol Reef National Park
Arches National Park
Canyonlands National Park
Now the choice is yours, you can spend hours driving to another state or you can spend a few short hours in a car, then the rest of your tip exploring as a family. It's your call, just remember Utah is waiting for you.