Names are an interesting thing and the source of the name of Bryce Canyon National Park is very intriguing. We've highlighted this story before but it's one worth telling again.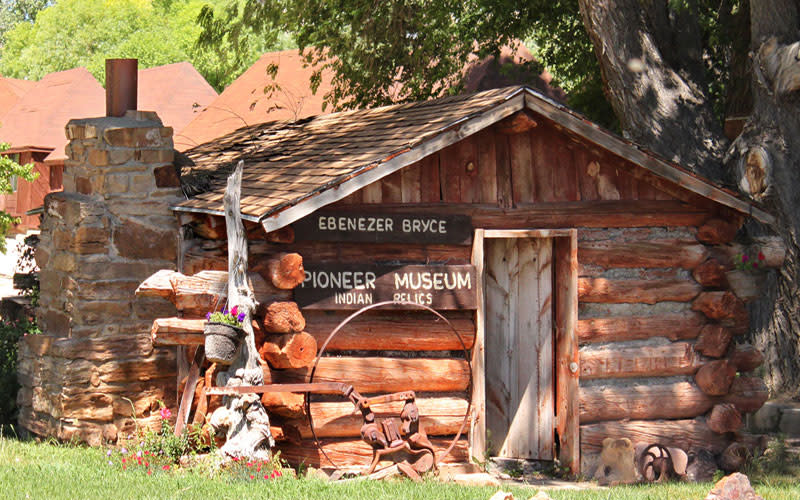 Ebenezer Bryce's historic cabin still stands in the town of Tropic, Utah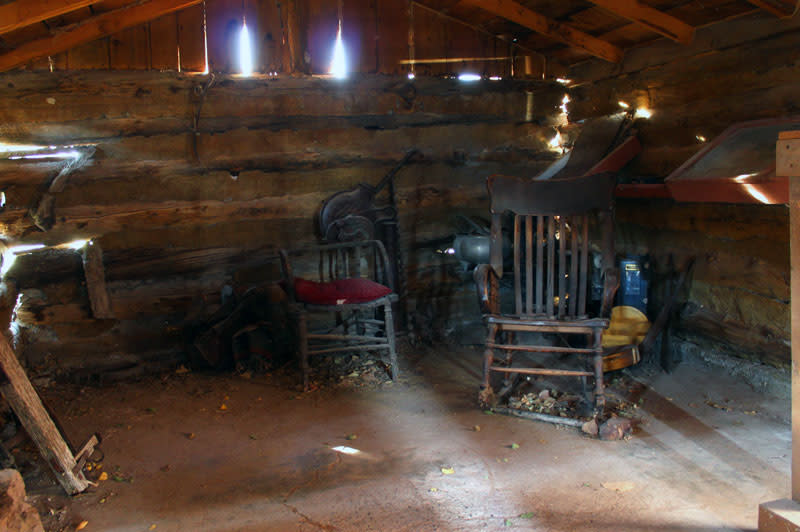 Ebenezer Bryce was a ship builder by trade and prior to moving to the Paria Valley he had already gained some notoriety for building a church north of St. George, Utah. Not knowing how to build anything but the hull of a ship, it is said that built an upside down hull for the framework of the church in the community of Pine Valley. The church still stands today and is used regularly for services and other activities.
Bryce and his wife Mary Ann left the Paria Valley and settled in Arizona where he lived until his death in 1913 at the ripe age of 83.  Read more about Bryce Canyon history here.