If there's one thing you don't want to forget when visiting Bryce Canyon Country, it's a camera. Photos are the best souvenirs to take home from this scenically diverse region. Driving Scenic Byway 12, called "the most scenic drive in America" by Car and Driver magazine, leads to some of the most visually stunning areas in Utah. From Bryce Canyon National Park's distinct hoodoos, Boulder Mountain's alpine lakes, and Escalante's slickrock canyons to Panguitch's historic pioneer homes and Grand Staircase Escalante National Monument's untamed wilderness, there are endless opportunities for a picture perfect visit to Bryce Canyon Country.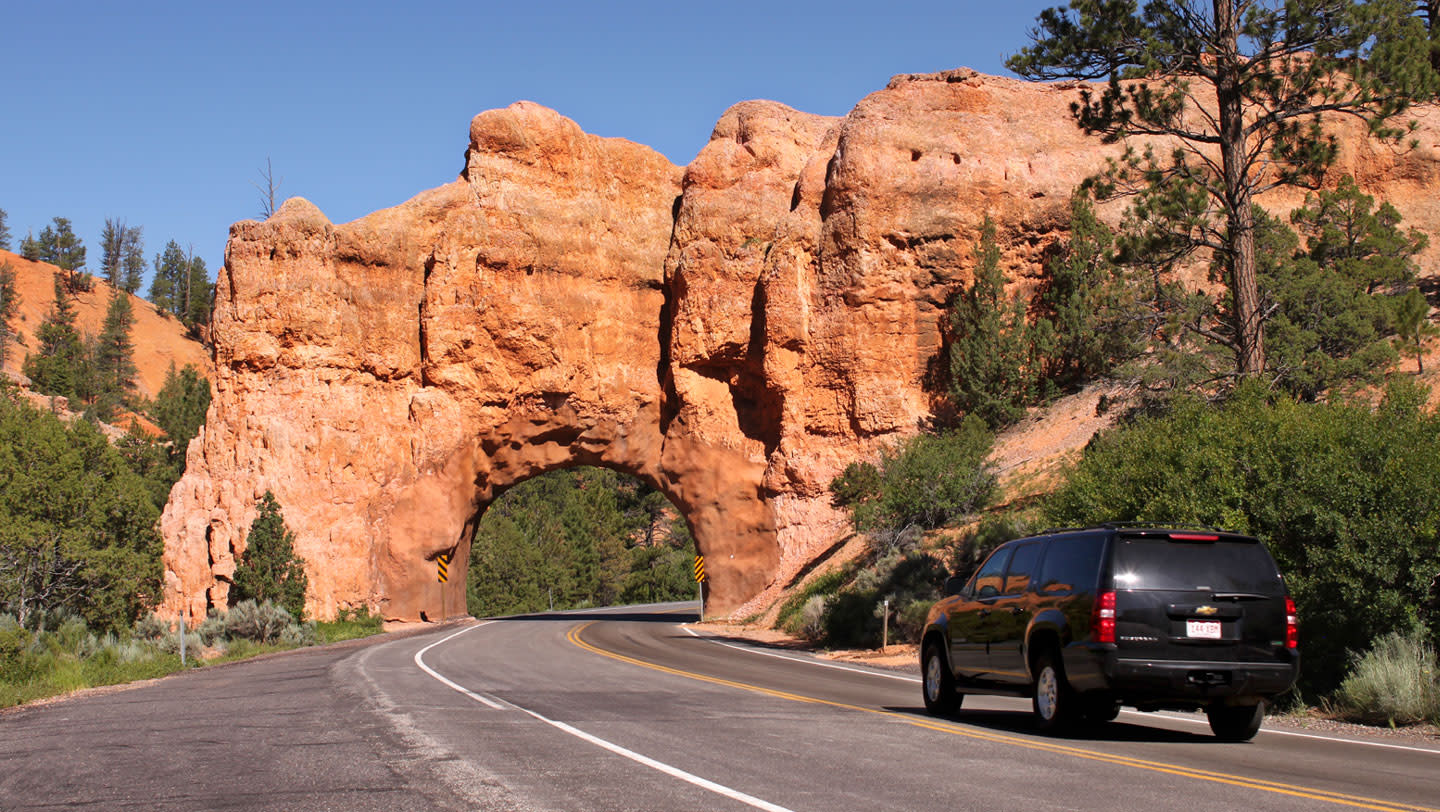 Bryce Canyon National Park is a photographer's paradise, featuring some of the most incredible landscape in southern Utah. Just about everywhere you look is photo-worthy, but being in the right place at the right time of day will help you snap the ideal shot. Head over to Bryce Point and Sunrise Point as sunrise washes over Bryce Amphitheater and the fiery red rock hoodoos seem to come alive in the vibrant morning light. Inspiration Point and Sunset Point provide great photo ops throughout the day as changing light and shadows play off the textures of rock. Descend the Navajo Loop trail around midday for shots of Wall Street's ancient ponderosa. For dramatic panoramic photos, drive along Bryce Canyon National Park's 18-mile scenic drive for seemingly limitless views. End the day at Yovimpa Point for stunning sunset shots. Red Canyon, just 12 miles from Bryce Canyon National Park along Scenic Byway 12, is another great location for sunset photos, offering similar red-rock scenery and hoodoos, and surrounded by the lush greenery of Dixie National Forest.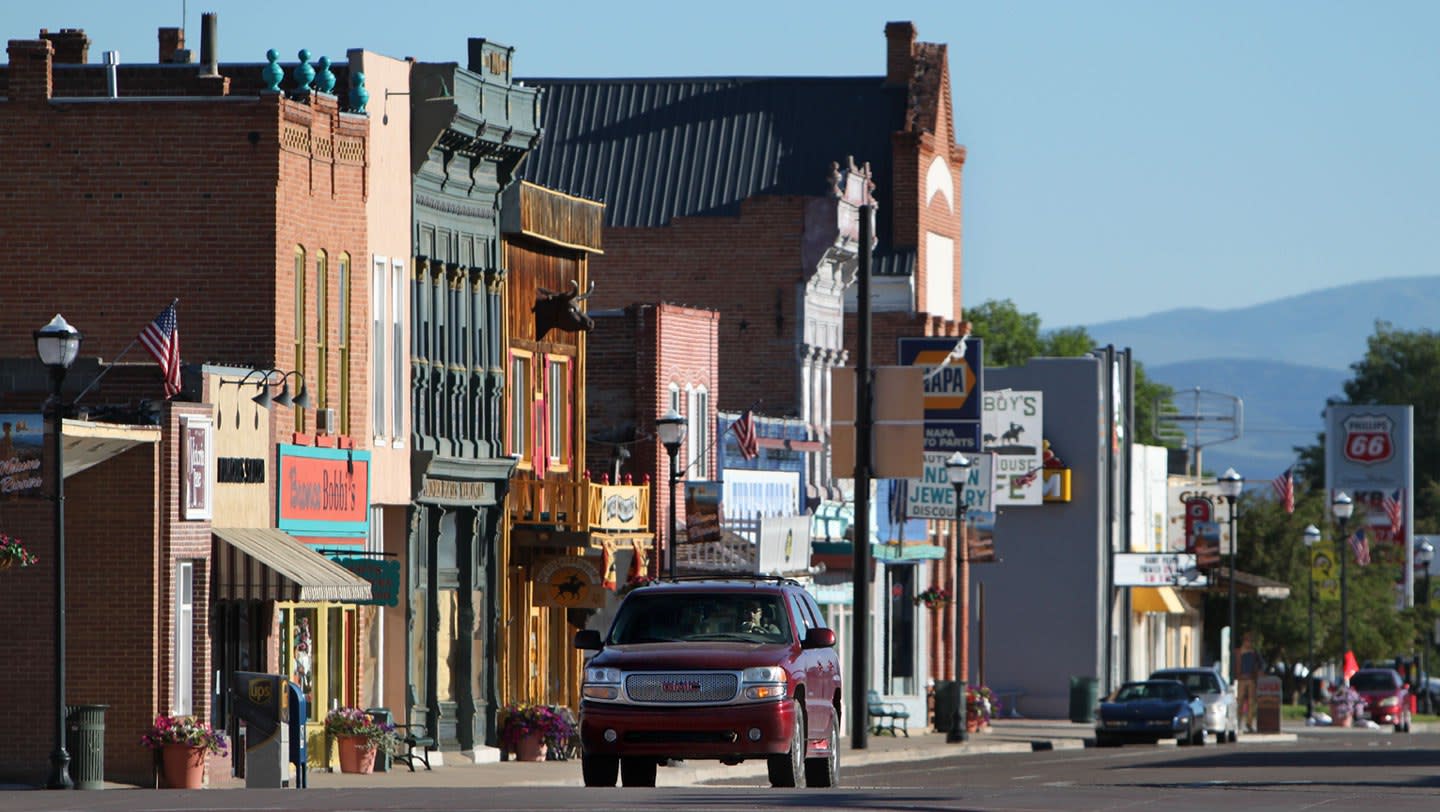 Kodachrome Basin State Park also has a well-deserved reputation as a photographer's paradise. National Geographic Society Photographers nicknamed the area for Kodak's new film in 1948, after seeing the colorful sand pipes gleaming beneath brilliant blue skies. Be sure to stop at nearby Grosvenor Arch in Grand Staircase Escalante National Monument for photos of this massive natural arch. Grand Staircase Escalante National Monument includes some of the most remote wilderness in the U.S. Miles of backcountry roads and trails lead photographers to deep and narrow slot canyons, forests, rugged cliffs, and untamed wildlife for unbelievable photo ops. Keep an eye out for hundreds of species of wildlife and birds—you may even capture a shot of a Golden Eagle or a rare California condor. Spring is the perfect time of year to photograph newborn wildlife, and wildflowers bursting with color. Cedar Breaks National Monument's alpine meadows continue to bloom into July. And while the sky seems to be perpetually blue in Bryce Canyon Country, snowy and rainy days offer amazing opportunities to exercise your creative eye.
There's nothing quite like the stunning contrast of snow-capped red rock. You don't have to be a professional photographer to capture the perfect shot in Bryce Canyon Country, but get to know the settings on your camera so you can optimize your shot any time of day. Carry spare batteries and a tripod if you have one. Take time to frame your shots through natural windows and between cliffs, and remember to focus on the tiniest details of nature as well as the big picture.