One of the best videos to highlight Utah's National Parks just got published.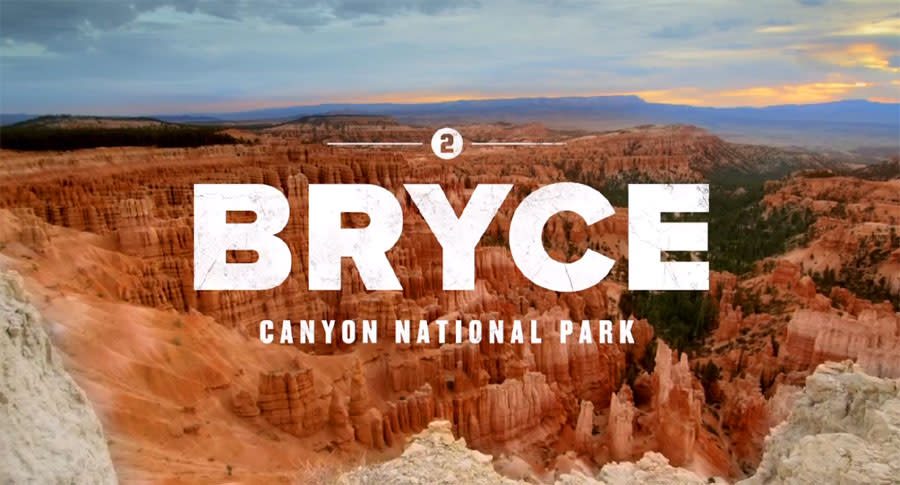 Utah National Parks Video - Click on image below to view.
We thought you'd like to see it.  Come to Bryce Canyon and see what you see in this video.  You will not forget this! Click on the video below to view.  Enlarge the screen, turn up the volume, and enjoy!