July 12, 13 & 14, 2012 ~ Anasazi State Park ~ Boulder, Utah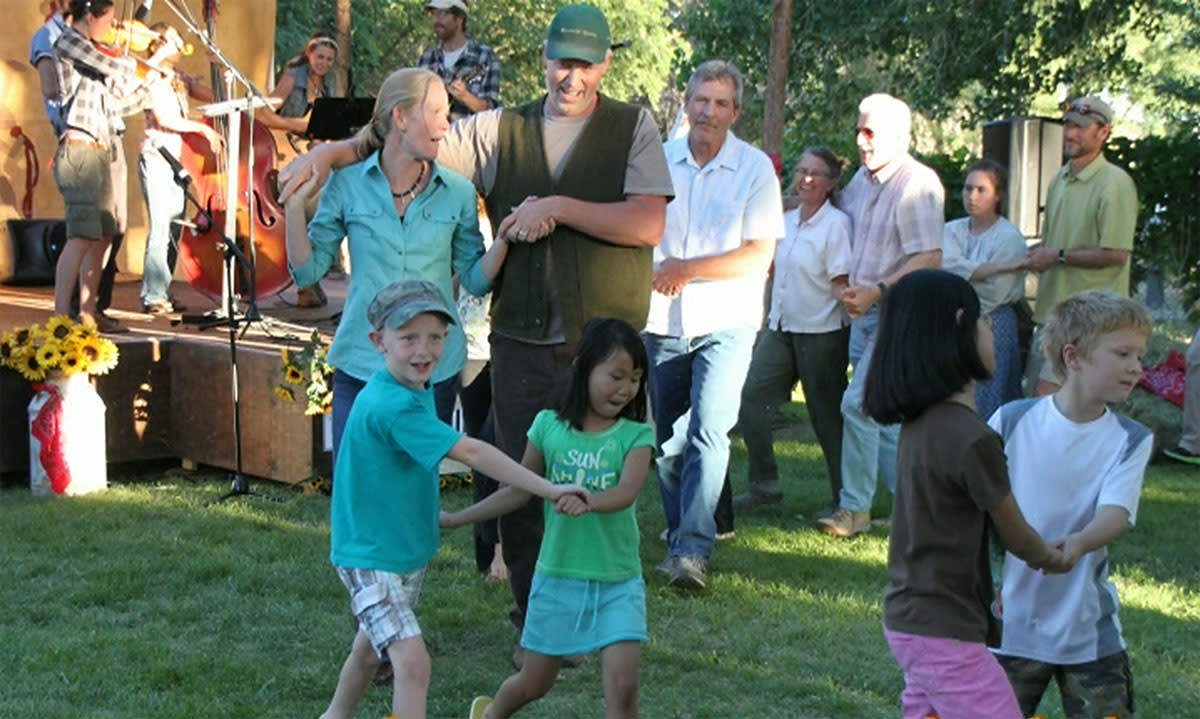 Come and join us for three days of fun for all ages at the Boulder Utah Heritage Festival.  - Learn more here!
The 2012 theme is "Roads, Trails, & Cow Paths."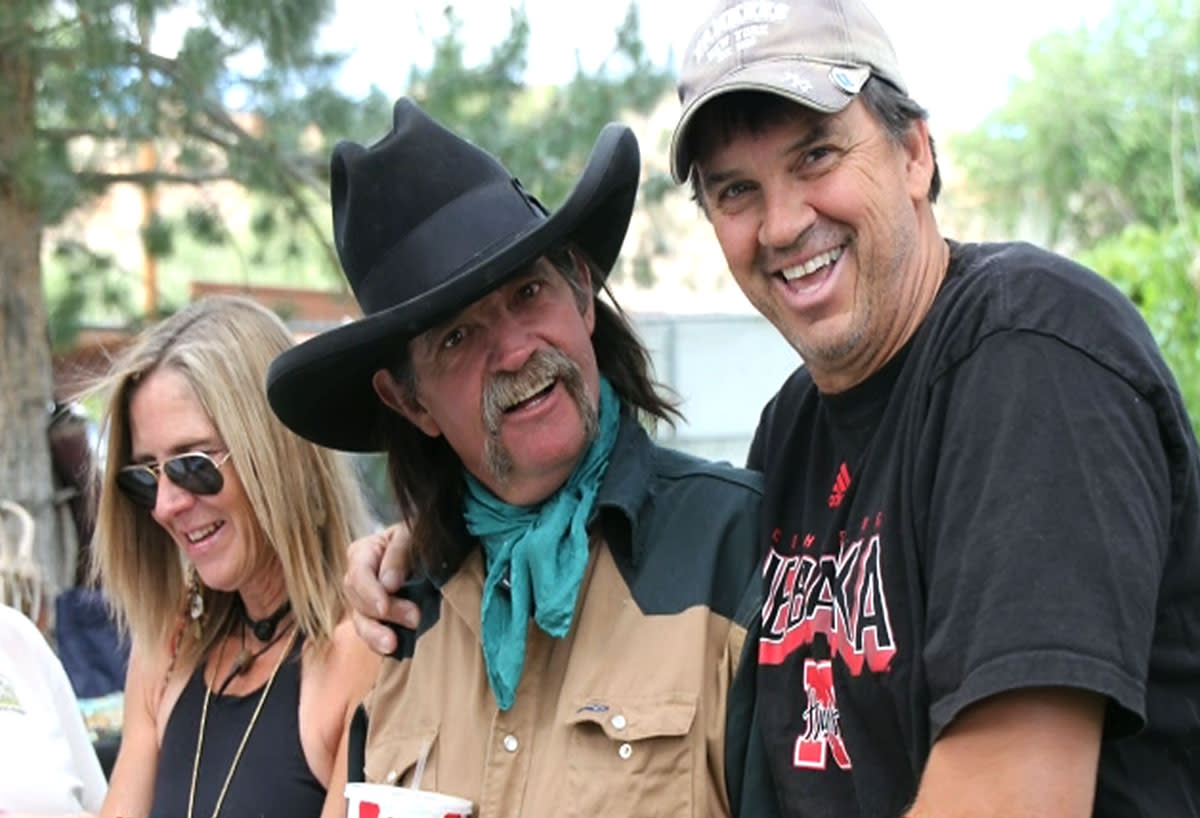 Visitors will enjoy stories from the past, dancing, musical performances, historic experiences, games and fun for the kids and adults.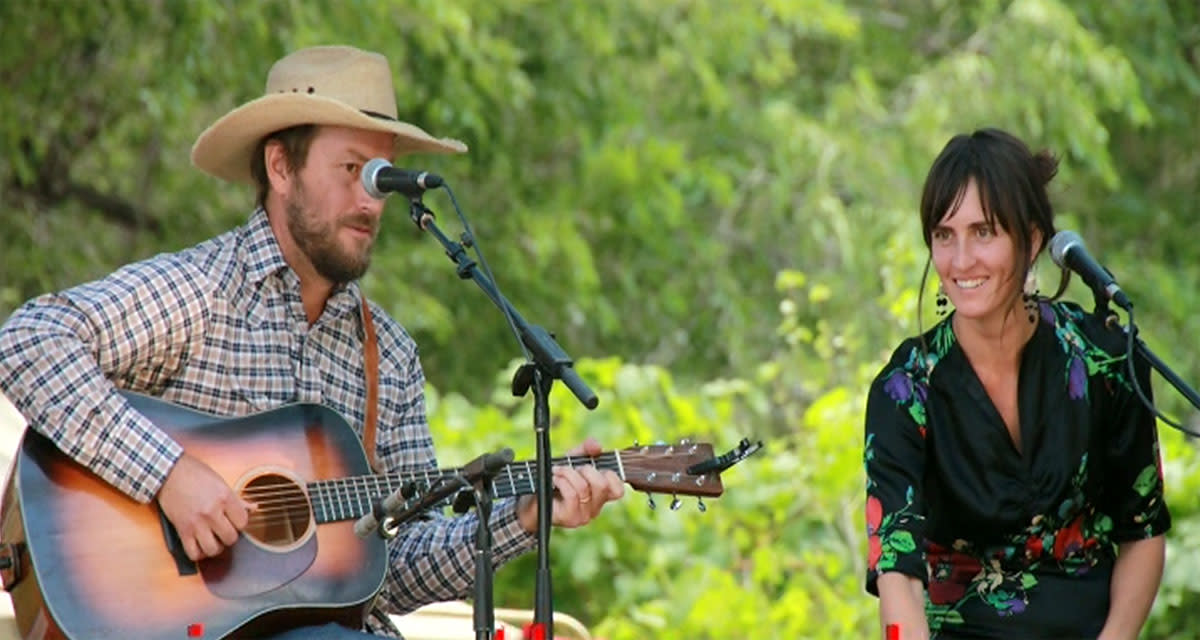 It's an event that will bring back the best of yesterday's memories and send you home longing for life that way it still is in Boulder, Utah.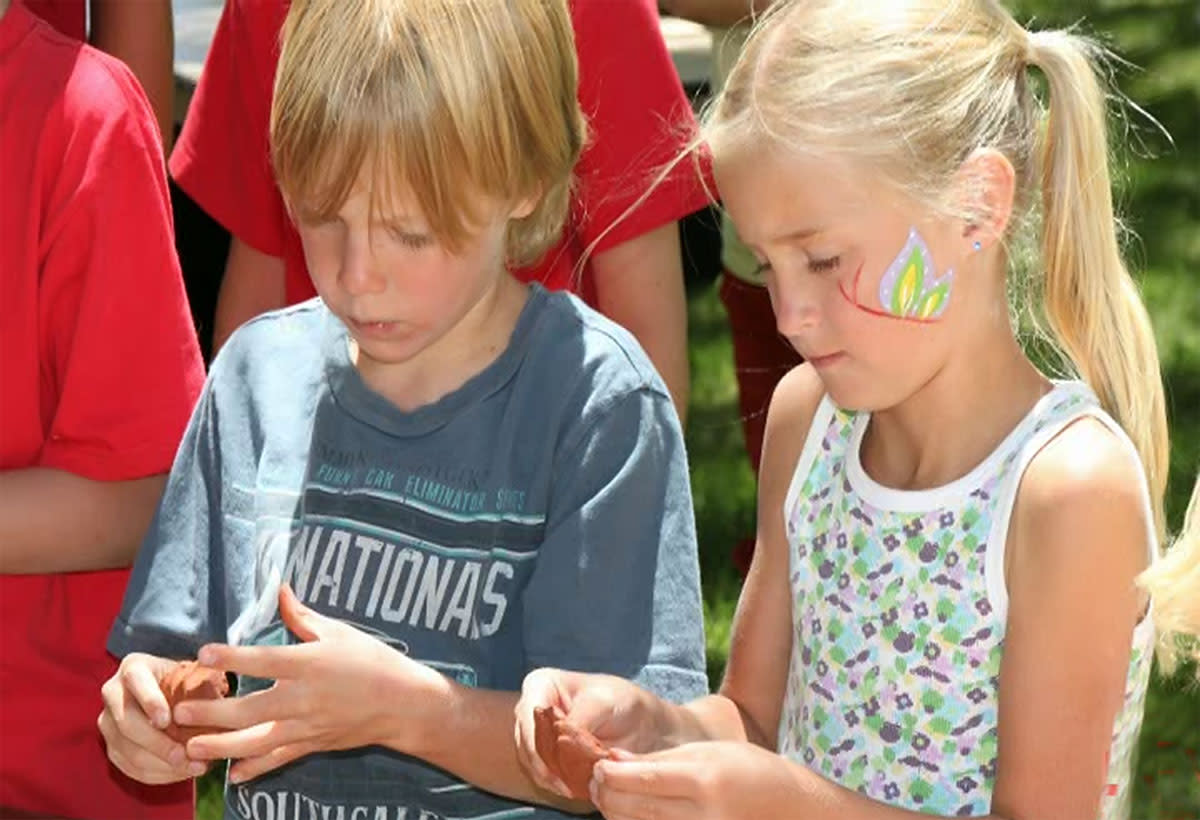 View more videos for the Boulder Heritage Festival - here!
Boulder, Utah is located on Scenic Byway 12, to the south of Torrey, Utah and north of Escalante.   Boulder, Utah is the gateway to Boulder Mountain, the Burr Trail, the Grand Staircase Escalante National Monument, and a host of other scenic and historic attractions.  Learn more about Boulder, Utah - by visiting this link.
Click on the video button below to view this musical slide-show of last year's festival.