The Boulder Heritage Festival celebrates Boulder's unique culture and history with three days of family-friendly entertainment including music, presentations, arts and crafts, historic games and more. The 2012 festival takes place Thursday, July 12 through Saturday, July 14 at Anasazi State Park. The theme for this year's annual festival is Roads, Trails and Cow Paths. The Boulder Heritage Festival is sponsored by the Boulder Heritage Foundation (see event details here).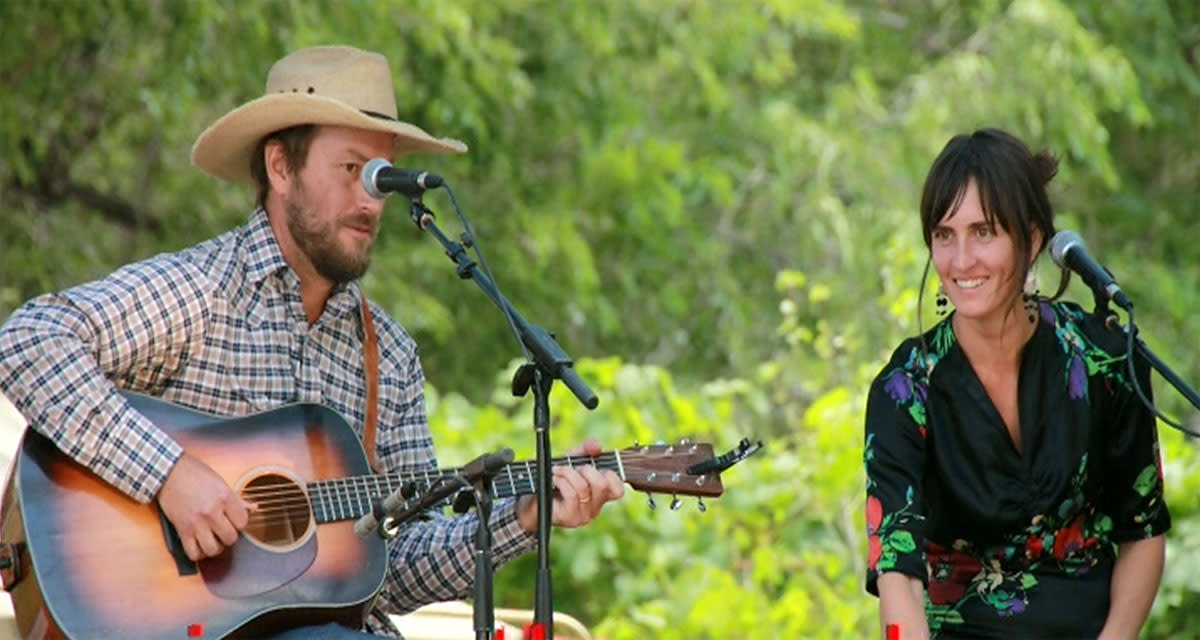 Boulder's distinctive heritage dates back nearly 1000 years, when the area was home to one of the largest Anasazi communities in the region. Boulder was settled in 1889 but remained extremely isolated until the U.S. Civilian Conservation Corps built a road in 1935. In fact, Boulder was the last town in the U.S. to receive mail by mule train. Once Scenic Byway 12 was paved over Boulder Mountain in the mid-1980s, the quiet, bucolic community opened to tourism. Today, Boulder is the gateway to a host of scenic and historic attractions within Bryce Canyon Country, including Grand Staircase Escalante National Monument, Boulder Mountain, and the Burr Trail. All of this and more is celebrated at the annual Boulder Heritage Festival.  (See more information and photographs here.)
The 2012 festival lineup includes a local photo exhibit; an ongoing saddle exhibition; performances by local bands, dancers and children; and a horseback mail delivery reenactment which follows the historic mail route. Presentations include informational talks about Old Boulder Roads, Navajo Trails and Culture, Death Hollow Trail, CCC Road Builders, Walking the Spanish Trails, and Trails of John Wesley Powell. The festival wraps up with a Dutch Oven Dinner on Saturday evening. For a complete lineup of festival events, visit www.boulderheritage.org.