The 12th Annual Bryce Canyon Astronomy Festival was just held May 17-20, 2012.  The big attraction this year was the opportunity to see the sun and the moon align in a rare 'Ring of Fire' on Sunday, May 20th.  Free solar eclipse glasses were available at the Bryce Canyon National Park visitor center, park entrance stations, and Bryce Canyon Lodge, and participants were treated to one of the best views of this solar eclipse.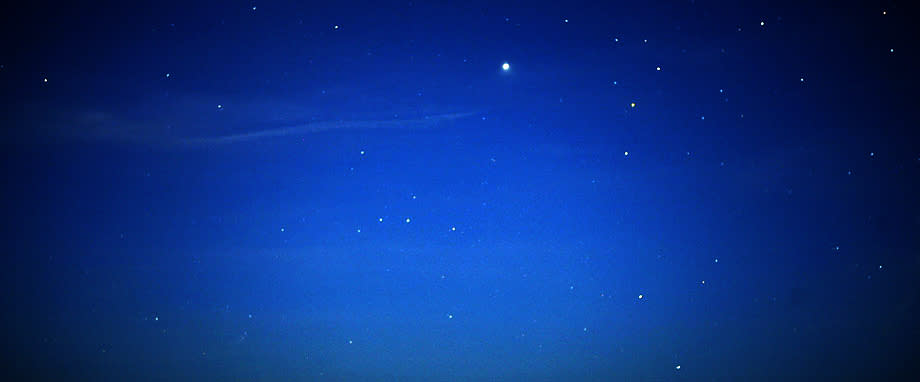 Each year the festival offers an opportunity to view the heavens from one of the clearest, darkest night skies in the country. For four nights, stargazers can peer through fifty enormous and powerful telescopes, participate in constellation tours, and join in programs and activities led by Bryce Canyon National Park's Dark Rangers and guest astronomers from the Salt Lake Astronomical Society.
Sky watching began on Thursday evening at the Bryce Canyon Stargazing Site inside Bryce Canyon National Park.  Throughout the weekend, twenty-minute laser constellation tours, led by the Dark Rangers, taught mythology and sky lore.  Daytime programs included a Mars Rover demonstration by University of Utah engineers, an informative Planet Walk, and rocket building and launching workshops.  Evening programs included fascinating lectures about moon myths and star lore, eclipses, and secrets of the unseen universe. Keynote speaker Dr. Janna Levin presented 'Booming Black Holes' on Saturday evening.
Bryce Point and Inspiration Point are premiere viewpoints for events such as the Ring of Fire spectacle, when the moon passed in front of the sun over the course of two hours and twelve minutes. Bryce Canyon is one of the only places in the country where the western horizon is low enough to see the entire duration of the eclipse. During this annular solar eclipse, the moon blocked out most of the sun but left a visible 'ring of fire' around its circumference.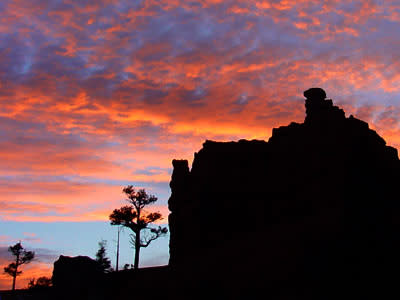 Bryce Canyon National Park has a 7.4 magnitude night sky, one of the darkest in North America. On a clear night, stargazers can see an estimated 7,500 stars with the naked eye—an astonishing number compared to the dozens typically viewable in large cities. In honor of this distinction and to recognize the annual astronomy festival, Asteroid 49272 was named after Bryce Canyon.
The Bryce Canyon Astronomy Festival attracts thousands of visitors. Park access to stargazing sites within Bryce Canyon National Park is limited to shuttle buses for the duration of the festival.  The shuttle boarding area is located at Ruby's Inn.  There are additional viewing points outside the park open to private vehicles.   Nights skies are spectacular over Bryce Canyon at any time of year, so don't wait for the next festival to see one of the world's best views of the stars.
The annual astronomy festival is sponsored by the National Park Service, Bryce Canyon Natural History Association, Bryce Canyon City, Ruby's Inn, the Salt Lake Astronomical Society, and the Garfield County Travel Council.